What is a bureau? What is the meaning of this word?
Often we are faced with new words, the meaning of which we do not know. Sometimes it is even impossible to guess what is meant by this word, because it is of foreign origin. And where are we going? That's right, we are looking for all the information on the Internet, we learn something new from this source. And in this article we will look at what a "bureau" is? What language did it come from? What are the uses of the word?
What is the meaning of the word bureau?
Many have guessed that this word came from French. How to define it?
Very often, in French words that have translated into Russian, the letters "u", "e" or "y" appear. For example: parachute, frock coat, broth, exploitation, costume jewelry, veil, etc. But the main difference is the stress on the last syllable.
The word "bureau" comes from the French bureau, which literally means "desk" or "office". But what is the "Bureau" in common use? This word is usually used when they want to mention any organization where a person comes to help him deal with something.For example, there is a lost and found bureau where lost items belong; help desk where a person can find out information about something; a funeral home, they help organize funerals and provide other funeral services. There are a lot of such organizations, and they are in demand.
The following is the lost and found office.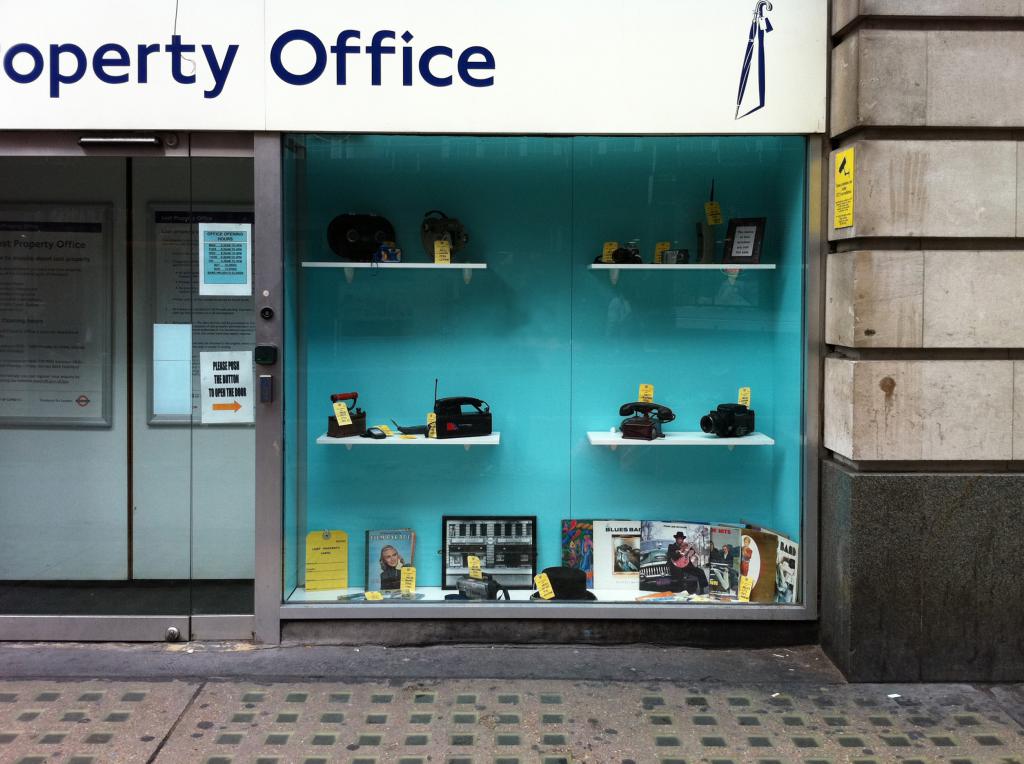 What is a bureau? In addition to the office, the word "bureau" means a special desk with a retractable lid. This element of furniture with many drawers and shelves, where you can add your work, restoring order. Typically, these tables are used by people who are actively involved in creativity. These are poets, musicians, artists: in order not to leave their work in plain sight, it is very convenient to use boxes.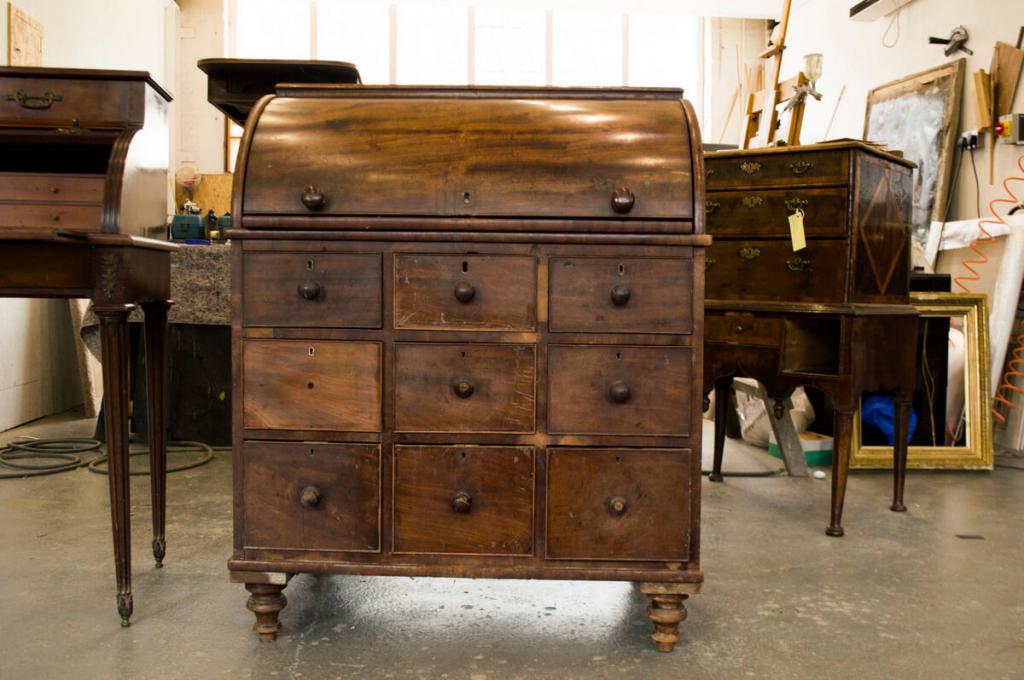 What is a travel agency?
As mentioned above, organizations providing certain services are very popular. Especially in our days, travel agencies have received much publicity. Why is this happening? The fact is that tourism has become a very popular hobby. People travel to see the world, meet new interesting people, learn languages, understand cultures of other nations, improve themselves and find themselves.
Many, of course, do not really understand where to go, what money is enough for, in which hotel to stay, what excursions to go. For this purpose, travel agencies (or travel agencies) were created. People turn to them to help them plan their vacation the way they want.
Travel agencies are committed to finding good hotels at an affordable price, developing travel routes, distributing rest time, looking for guides, places of interest, and other chores for which an unknowing person would have a lot of time. Of course, for such services is a separate fee, but if you want a great and memorable trip, please contact the travel agency.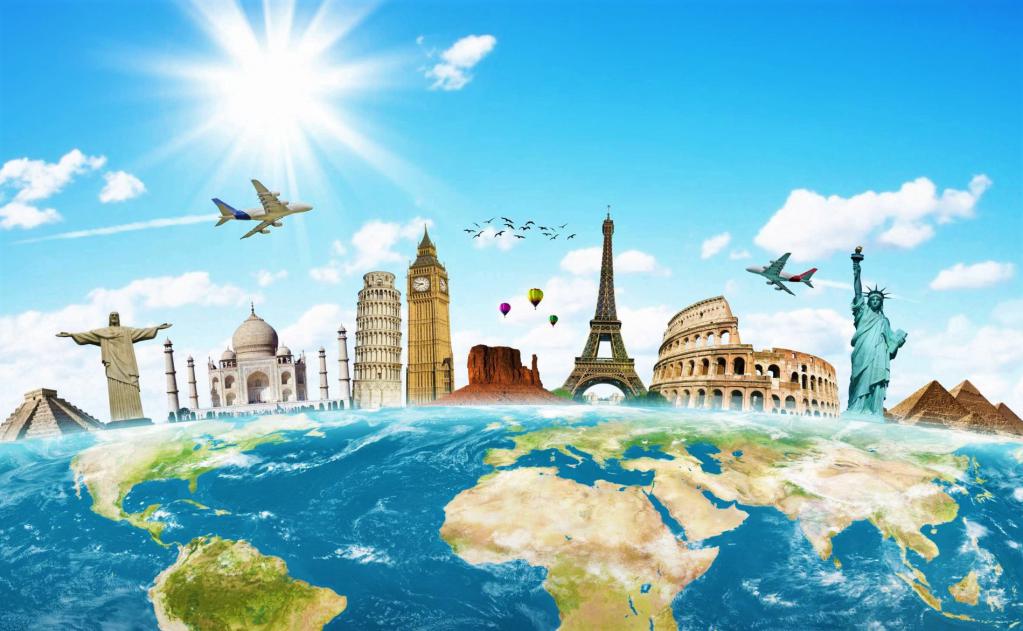 Conclusion
So, in this article, we looked at how to distinguish words that came to the Russian language from French. One of these words is the word "bureau". Not everyone can immediately guess its meaning. So what is a bureau? This word has two meanings: organization and desk.
Related news
What is a bureau? What are the meanings of this word? image, picture, imagery