Ukrainian swimmer Yana Klochkova: biography, personal life, sporting achievements
Yana Klochkova is known to every citizen of Ukraine, and not only. She is a professional swimmer who has brought many victories to her country. Today we will talk about how a fragile girl went towards her goal, how her personal life was shaped, what victories and defeats she had to endure. This girl is very versatile, and the sport is just one of her many hobbies.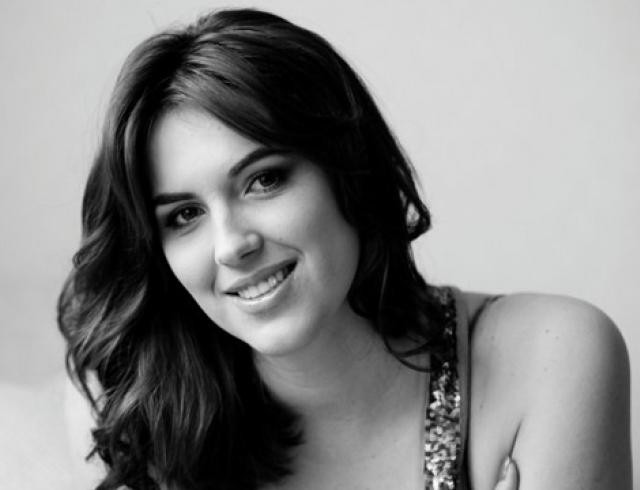 Brief about swimmer
Let's get acquainted with Yana Klochkova closer. She was born in August 1982 in the beautiful city of Simferopol. Today, she is a four-time Olympic champion, as well as the most titled athlete in her country in the entire history of the Olympic Games. She participated in three summer Olympics, which were held in 2000, 2004 and 2008. It is worth noting that at the competitions in the last Olympics, Yana did not take part in the swim.
This girl not only achieved a lot of things on her own, she herself built her career and brought up a great will, she also became a record holder! It's hard to believe, but she set about 50 records in Ukraine. We will not go into details, but simply say that she is a professional swimmer in freestyle, butterfly, complex and relay swimming. Think that's all? Not at all! Yana set even one world record. This happened at the games that took place in Sydney. The record was set in the complex swimming at a distance of 400 m.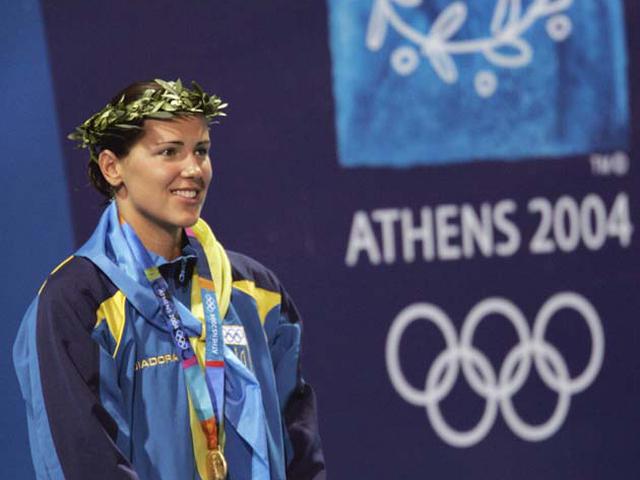 Childhood
As we said above, the Ukrainian swimmer Yana Klochkova was born in Simferopol. It should be said that in childhood sport was not so important for her - it all came much later. Moreover, the "goldfish" of Ukraine very often was "done" by girlfriends in swimming, who achieved the best results. Despite the fact that the girl was born in Simferopol, she came to Kharkov. Here she graduated from the school of physical culture and sports. Higher education girl received in Kiev.
To date, Yana has not one trainer, but the most important of them is from childhood.Nina Kozhukh - a swimmer's trainer - more than once said that she could not even think that an Olympic champion turned out to be a young girl. But Nina's husband, also a trainer, said a long time ago that "blind" is something only from Yana. And what do we see? Today, Yana is a very popular athlete and not only in Ukraine. Moreover, by the age of 20 she had almost all the prestigious awards that can be obtained in swimming. Needless to say, he always heads the ratings of the best athletes in Ukraine.

How did swimming appear in Jana's life?
And although we learned a little about Yana's childhood, I still want to talk about how she connected her life with swimming. Why is this so important? The thing is that she got into this sport quite by accident, and one cannot deny the fatefulness of this moment. The girl's family moved from Kharkov to Simferopol, and some of their long-time acquaintances did the same. About this two couples did not know and somehow accidentally crossed on a city street. Nina Kozhukh (the same friend and future coach of the girl) saw the father of the baby and asked where they were going. In response, she heard her father leading a child to the gym.Nina Kozhukh offered to bring the girl to swim, and from that moment the life of the baby was defined.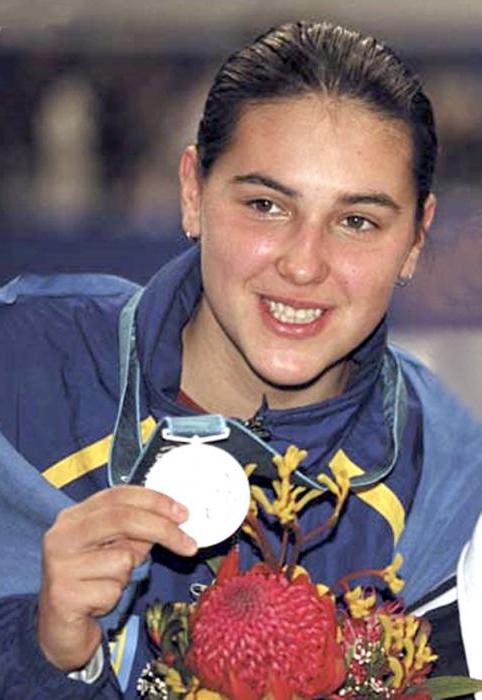 Activity
Currently, Yana is engaged not only in sports. She had long ceased to limit herself exclusively to this occupation, and did the right thing. She has the gift of persuasion and does an excellent job with social work, which she likes very much. Most recently, she received the title of captain of the police! This is not advertised, but important people from the world of sports have said many times that prior to her appearance in women's swimming there were no famous people. No one could win so many awards, no one could constantly prove that he was the best. Yana coped with it perfectly, because it is simply impossible to list the list of her victories. She became the face of women's swimming in Ukraine and revived interest in this sport.
The pool of Yana Klochkova (Kharkiv) has its own website, and anyone can visit it. The pool has become a personal small business after retiring from the big sport. In the children's sports school there are real professionals who are engaged in the preparation of children. This institution has received a lot of positive feedback for all its existence.
Personal life
Yana Alexandrovna Klochkova produced the beautiful son Alexander in the summer of 2010. The child's father was a Georgian businessman and athlete Levan Rostoshvili, but he brings up baby Yana without him. Unfortunately, it often happens now that children grow up with only one of their parents. Currently, the family of the swimmer consists of Sasha's beloved son, Helena's mother and father Alexander, Dina Vasilyevna's grandmother, Anna's sister and little nephew. Yana Klochkova, whose personal life has never been in the public domain, is trying in every way to hide from the public the details of her personal life. It is quite understandable, because the fame of a woman and so lacking. In the end, in addition to her career, Yana wants the usual female happiness to which each woman aspires.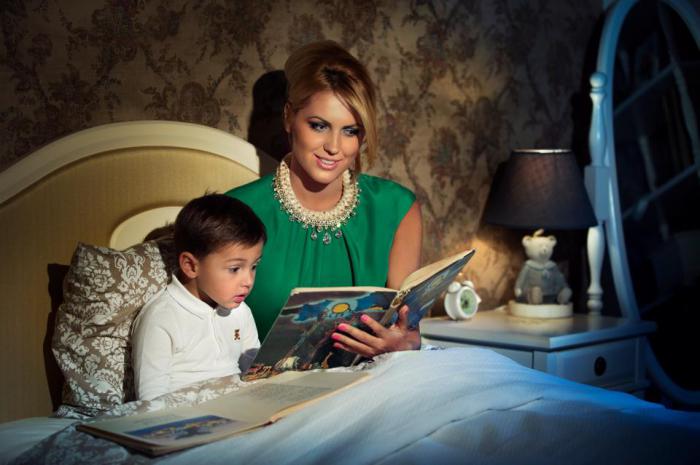 Departure from sports
In the winter of 2008, Yana Alexandrovna Klochkova shocked everyone with the news that she was leaving big-time sports. In the spring of next year, Yana, during the first Ukrainian Swimming Cup, publicly announced her decision. It happened in Kharkov,in the Olympic pool "Aquarena"on Klochkovskaya street. At first, those present on the screen could observe different moments from the professional life of an athlete, recall awards, victories and tears of joy.After that, the head of the city and the vice-governor made a speech about swimmers. After that, everyone could come to the swimmer and personally congratulate her. She was presented with a lot of flowers and gifts, and Sergey Storozhenko (vice-governor) presented the figure of the goddess of victory - Niki. Also, the girl gave a real goldfish. She is an honorary citizen of Kharkov and Donetsk.
It is an interesting fact that Yana Klochkova had dreams many times that foreshadowed her loss, but she always won. Such dreams haunted her throughout her sports career.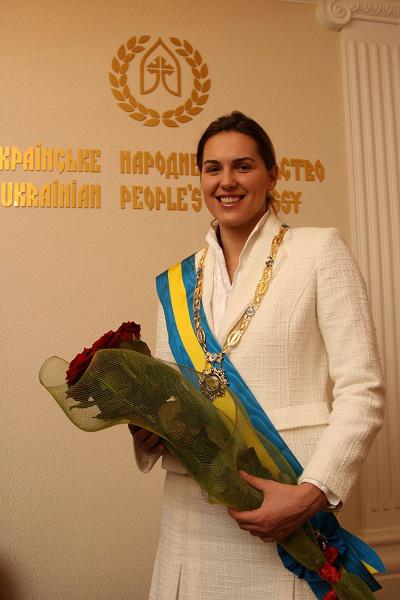 Summing up the article, I would like to say that Yana Klochkova, the Hero of Ukraine, was awarded the Order of Merit and two Orders of Princess Olga - 1st and 3rd degree. Young women are loved and respected in every corner of the country. She brought her homeland fame on the world stage and many awards. "Golden Fish" became an example for many guys who lacked self-reliance.
Related news
Ukrainian swimmer Yana Klochkova: biography, personal life, sporting achievements image, picture