The structure of gaseous, liquid and solid bodies is brief
Under certain conditions, all matter on planet Earth is present in one of three states: gaseous, liquid, or solid. There is also a fourth state of matter, called plasma. Consider the question of the structure of gaseous, liquid and solid bodies, as well as their transition from one state to another when the external conditions change.

Solid state of matter
Solids are characterized by the ability to resist external forces that affect them in order to change their shape and volume. Considering the question of the structure of gaseous, liquid and solid bodies and dwelling on the latter, it must be said that the molecules in them are firmly connected to each other. Therefore, the object has a specific form, which it preserves under the same external conditions.
Molecules in a solid can be in an ordered state, then they speak of a crystalline structure.Or they may be in a disordered state, then we are talking about amorphous solids. A striking example of a crystal lattice is the structure of metal systems, which in space forms an ideal lattice of a particular type, in the nodes of which there are ions of atoms. An example of a solid object with an amorphous structure is glass.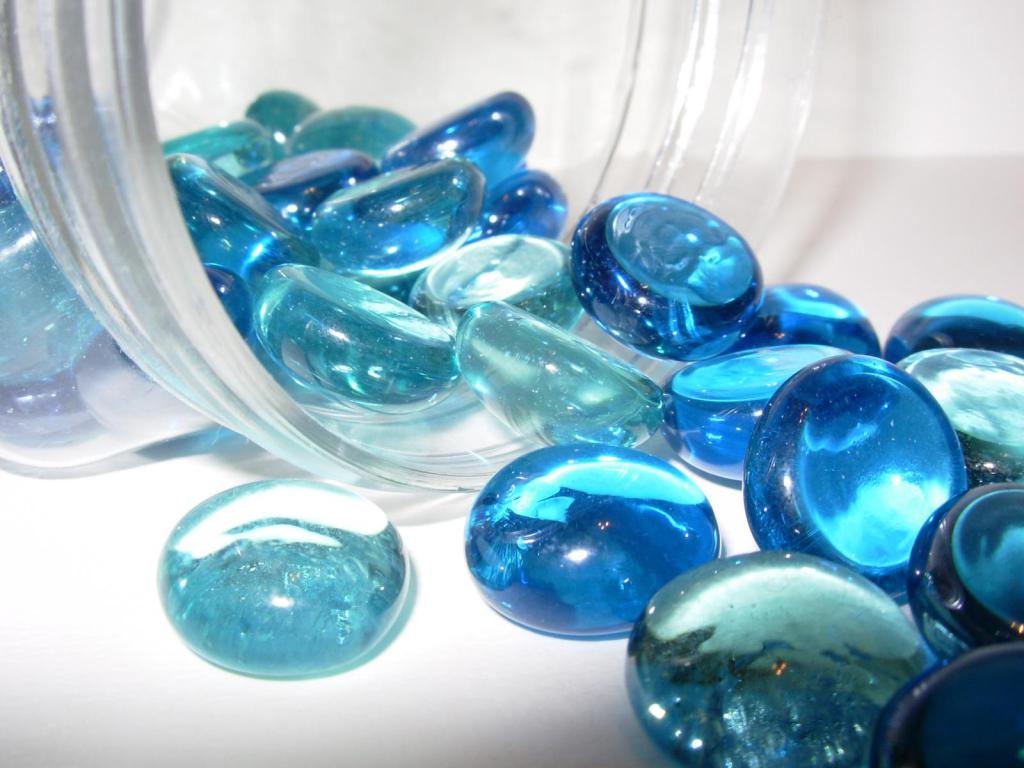 Solid matter science
Solids studies several sciences, which include the following:
Condensed matter physics. She studies solid and liquid matter, whose dimensions exceed 1019particles, using experimental and theoretical methods.
Mechanics of deformations. This science studies the mechanical properties of solids, such as stresses in them, elastic and plastic deformations, as well as the connection of these properties with thermodynamic external parameters. In this discipline the structure of the hardest substance is unimportant.
The science of materials. It already studies the structure of molecules of solid, liquid and gaseous bodies, as well as phase transitions between these states.
Solid state chemistry. This discipline specializes in the synthesis of new materials in the solid state.
Some properties of solids
At constant pressure and relatively low temperatures, the substance is in a solid state. The effect of a small external force on a solid state does not lead to an externally visible deformation of the solid.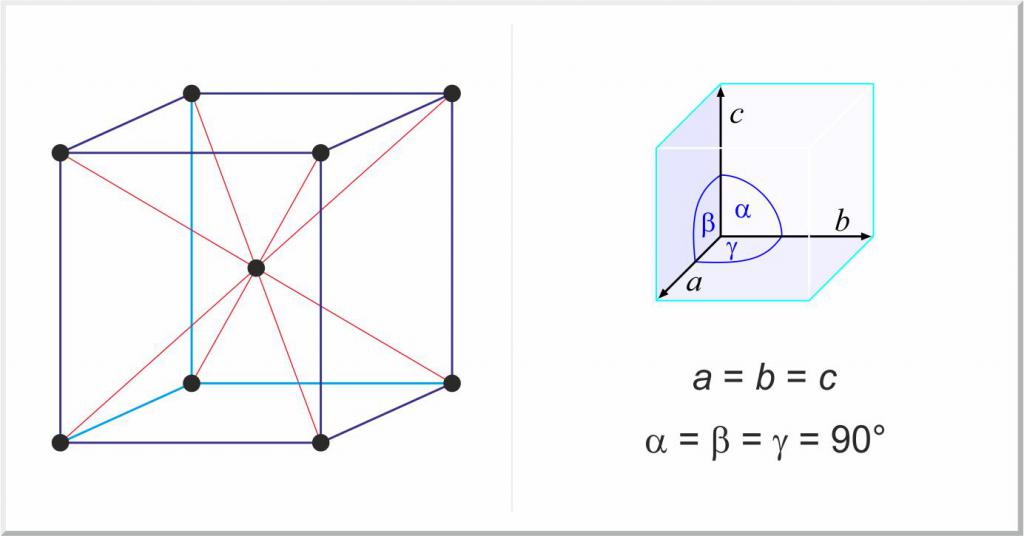 If you increase the force, the body will begin to deform elastically. With an even greater increase in external exposure, two options are possible:
If the body is a metal, it will begin to experience plastic deformation, that is, significant changes will occur in its shape, which will remain after the cessation of external influence.
If the body has an amorphous structure or a crystalline structure, but in the lattice sites there will be ions of different signs, for example, a crystal of sodium chloride NaCl, then the body will not deform plastically, but simply collapse.
Each solid body is characterized by a certain density. The easiest substance in this category is airgel, its density is 3 kg / m3. But the most dense solid material known to mankind is metal - osmium. One meter cubic osmium has a mass of 22,600 kg.
Metallic materials
A special group of solids are pure metals and their alloys. In this case, the difference in the structure of solids from gaseous and liquid states of matter consists in the existence of a spatial periodic lattice, which is called a crystal lattice.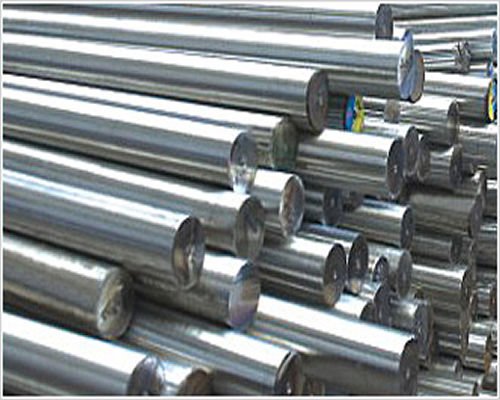 Due to their crystal structure, metals have a number of important properties, for example, plasticity and diffraction. Almost all of them exist in three main crystal lattices:
face centered cubic, eg Au, Ag, Al, Cu;
body-centered cubic, for example, Nb, Mo, W, Fe;
Hexagonal tightly packed, for example, Ti, Zr.
Crystallography science has been developed to study the features of crystal lattices.
Condensed matter - liquid
The liquid state as well as the solid state is incompressible, that is, it retains its volume in a significant pressure range. However, the liquid does not retain its shape, which distinguishes it from a solid and brings it closer to the gaseous state of matter.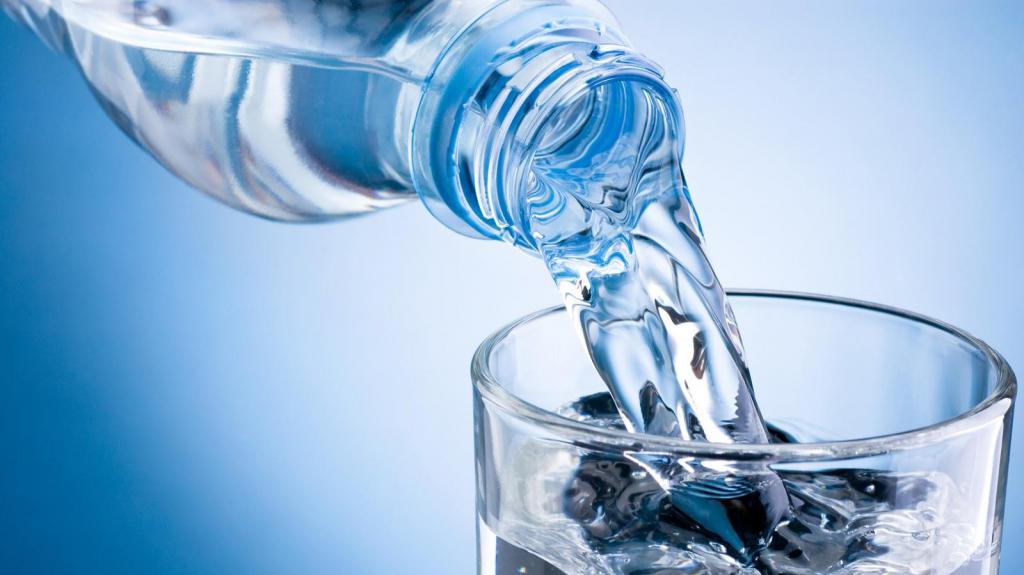 If molecular and atomic forces act in the formation of solids, the liquid is formed by molecules that are connected to each other only by molecular weak forces.The most common on Earth is water, which, like gas, can take the form of a vessel in which it is placed.
If we talk about the structure of gaseous, liquid and solid bodies, it should be mentioned that a liquid, unlike a gas, does not change its density when placed in a closed vessel.
Fluid-Specific Features
For each fluid, due to the presence of molecular forces in it, such properties as surface tension and capillary effect are inherent. If a substance is in the field of gravity, for example, of our Earth, then any body placed in it will be pushed out of the liquid according to the famous Archimedes law.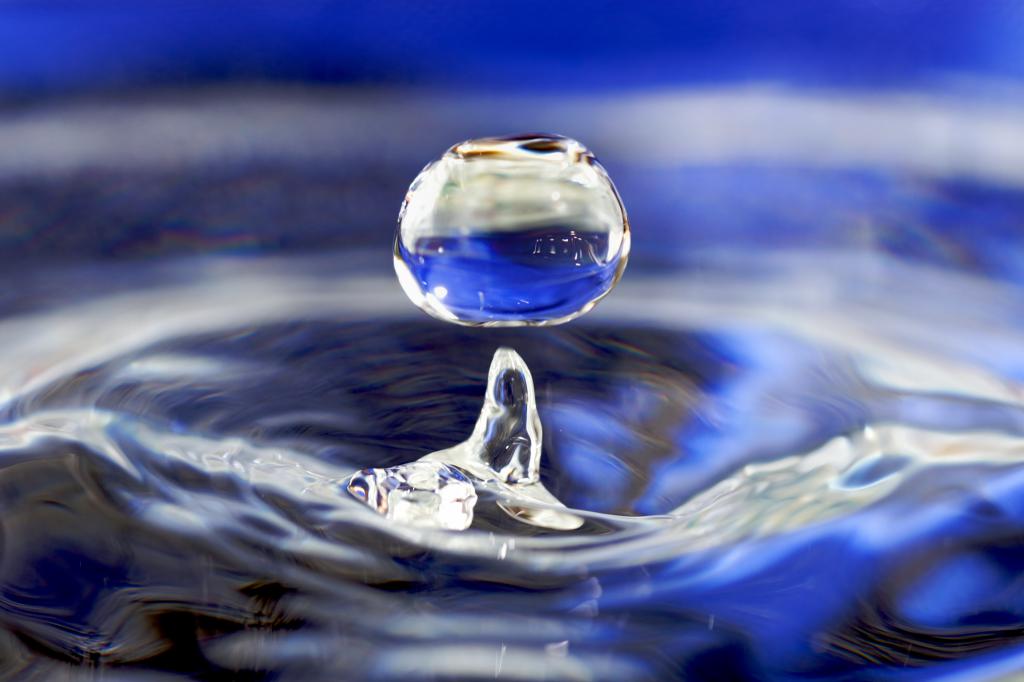 If gravity does not act on the liquid, then the buoyant force will be zero. In addition, in the absence of external forces of substances in such a state tends to acquire the smallest surface area, thereby reducing the total energy. That is why, in conditions of weightlessness, water drops have a spherical shape, since the ball is the figure with the smallest surface area for this volume of liquid.
Capillary properties are explained by the ability of molecules to enter into relations not only with each other, but also with the atoms and molecules of other bodies.These physical characteristics of the fluid are called cohesion and adhesion, respectively.
Speaking briefly about the structure of gaseous, liquid and solid bodies, we should mention the property of viscosity, which is inherent in the liquid and gaseous state. Viscosity is the ability to resist any displacement of the layers of a substance relative to each other in the presence of a pressure gradient. For liquids, this indicator depends on the rate of displacement of these layers, temperature and molecular weight. The higher the velocity of the body in a fluid, the greater the molecular weight of the fluid particles, and the lower the temperature, the greater the viscosity.
Gas structure
Gas is a state of matter, when its constituent particles are not connected by any force with each other or these forces are very weak. Therefore, such substances freely change the volume and shape, filling the entire vessel in which they are placed. This difference in the structure of gaseous bodies from liquid and solid leads to the fact that they have a lower density. In the case of a gaseous state of water, it is customary to talk about steam.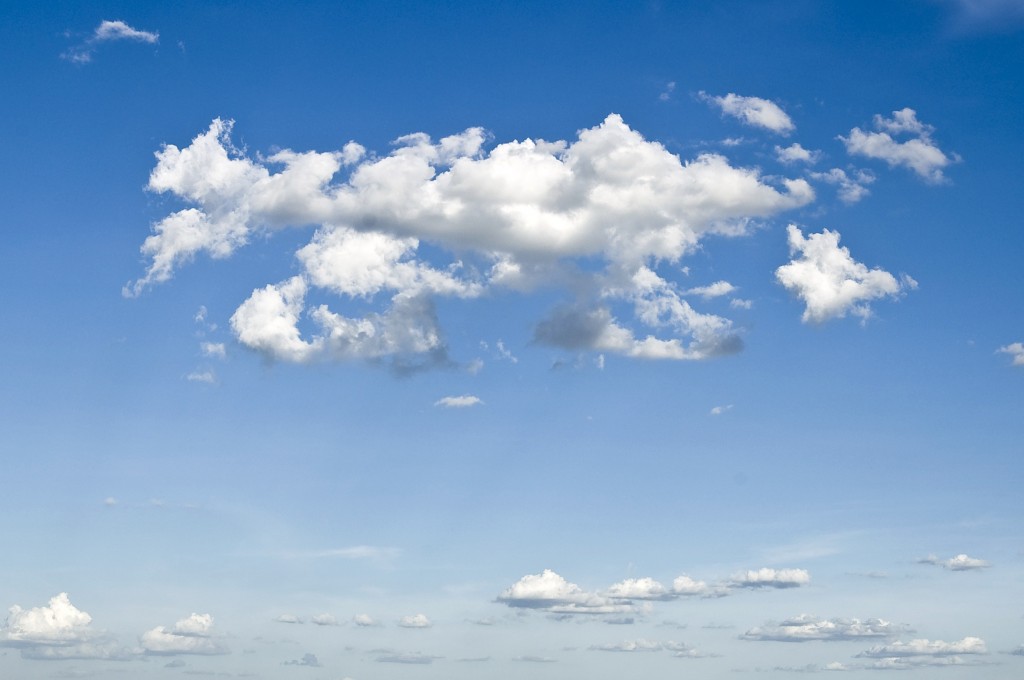 There is no absolute disorder in real gases.However, the molecules in it move so fast that they practically do not interact with each other. Therefore, gas fills absolutely any volume, and the molecules in it will be separated by relatively large distances in comparison with the size of the molecules themselves. Due to the large distance between the molecules, the gases are easily compressed, while increasing their density and internal pressure.
Perfect gas
In physics, through the creation of models of the structure of solid, liquid and gaseous bodies, some reasonable simplifications of real states of matter arise, which allow the use of a simpler mathematical apparatus to study these states. One of these models was the concept of an ideal gas.
This term refers to the gaseous state of a substance in which molecules have point sizes compared with the distances between them, and in which they do not interact with each other.
Under normal conditions, that is, at atmospheric pressure and room temperature, most real gases can be considered ideal. For example, nitrogen, oxygen, hydrogen, noble gases, carbon dioxide and others.
The equation of state for an ideal gas is as follows:
P * V = n * R * T, where:
P, V, T and n - pressure, volume, temperature and amount of a gas substance, respectively
R = 8.31 J / (mol * K) is the universal constant.
Plasma is the fourth state of matter
When considering the structure of gaseous, liquid and solid bodies in the 10th grade, they also pay attention to another state of matter - plasma, which is a gas consisting of cations and anions, that is, positively and negatively charged particles. A prime example of plasma is the substance that makes up our sun.
For a number of properties, a plasma is similar to a gas, the only difference is that it is capable of reacting to magnetic fields, as well as conducting an electric current. Plasma can be obtained by heating a gas to high temperatures, as this will induce collisions between molecules, which leads to their partial or complete ionization.
Change in the state of matter
In Class 10 physics, the structure of gaseous, solid, and liquid bodies is considered together with transitions between these states. Transitions between states of substances are possible due to changes in pressure and temperature.Changes occur only in the physical structure of gaseous, liquid and solid bodies, and their chemical composition remains constant.
The following transitions between different states of matter are possible:
Melting. Endothermic process of transition from solid to liquid.
Crystallization. An exothermic process in which a liquid becomes a solid during its cooling.
Boiling. A physical endothermic process in which a liquid enters a gas.
Condensation. Exothermic transition of gas to liquid.
Sublimation or sublimation. Endothermic transition from solid to gas, bypassing the liquid state. A classic example is the sublimation of dry ice.
It should be noted that all endothermic and exothermic processes of phase transitions proceed with a constant temperature of the substance. All these processes, the existence of which is due to the peculiarities of the structure of gaseous, liquid and solid bodies, are energetic, that is, they require either supply or removal of energy during their implementation.
Related news
The structure of gaseous, liquid and solid bodies is brief image, picture, imagery