The commercial has increased the cost of the 1996 Honda Accord to 20 thousand dollars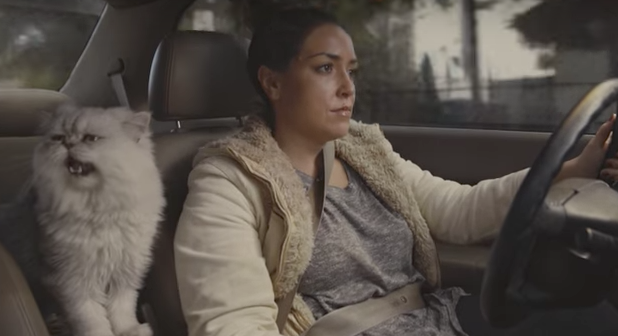 In the US, the owner of a used car Honda Accord put it on sale for $ 499. But the boyfriend decided to help the girl and made a terrific commercial, thanks to which the price of the car rose to $ 20 thousand.
A resident of the United States put up for sale the old 1996 Honda Accord on e-Bay, marking the price of $ 499. The young man of the girl decided to help with the promotion of the car on the Internet and approached this creatively.
He took a touching movie about the car, its owner and her Persian cat. Thanks to the video, the cost of the car has increased 40 times in a few hours and is now ready to buy it for $ 20 thousand. It is noteworthy that the cost of the new Honda Accord starts at $ 25 thousand.
The video also became popular on YouTube: over the day it gained more than half a million views.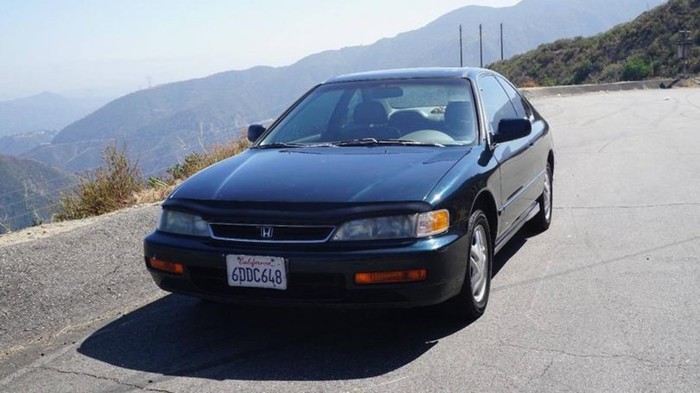 Network users appreciated the idea of ​​a young man. So, one of them under the pseudonym sjbali noted the success of the advertising campaign, manifested in the increase in the price for the car.Another, under the pseudonym InternetExplorers, recommended the video creator to go to work at an advertising agency. The third, Chris Billingham, offered the couple to buy a cat from them.
After placing it on the YouTube video hosting service, a car with a mileage of 227,000 km began to be offered a price almost equal to the cost of the new Honda model.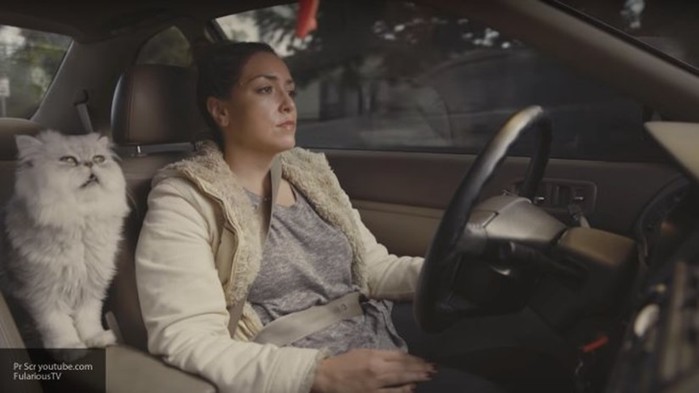 Because of the significant mileage, the owner of the car wanted to earn at least $ 500 for it. As a result, thanks to an amateur TV commercial, the cost of the old Honda model has risen to 20 thousand. In the frames, the author of the video noted that his bride needs money for a wedding with him, and that the domestic cat participating in the recording is not included in the price of the Honda Accord.
Promotional video tells about one day in the life of the owner of Accord. Everyday scenes skillfully alternate with colorful landscapes of the coastal zone and a brief description of the vehicle.
"Luxury is a way of thinking," this is how a breathtaking video ends.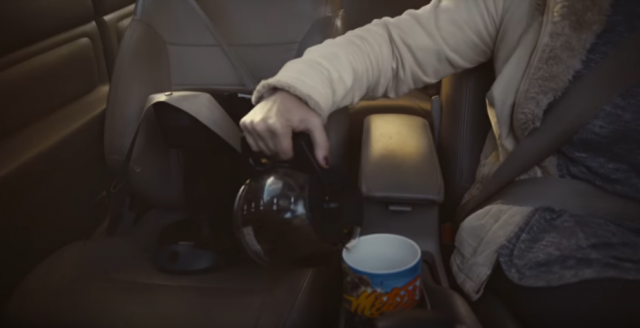 Sold the car belongs to the fifth generation. Under the hood is an aspirated 2.2-liter, generating at a torque of 199 Nm, the power of 150 "horses." The unit works in tandem with a 4-automatic transmission.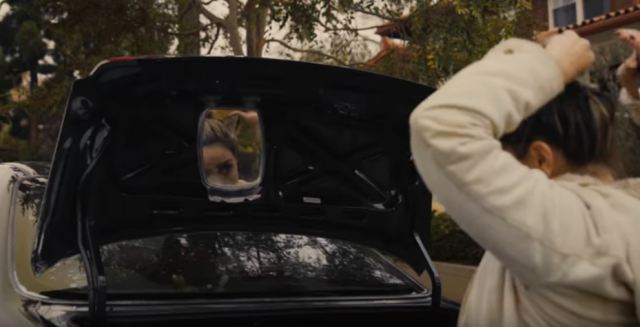 Noteworthythat a completely new Honda Accord 2017 model year in the US car market costs $ 23,570 in the basic version (TS note: In Russia, 1,120,000 TR without a dealer discount, ie, 19,664, $ 69). The seller noted that the fluffy cat shown in the video is not included in the vehicle package.
Related news
The commercial has increased the cost of the 1996 Honda Accord to 20 thousand dollars image, picture