How to dress a child in autumn: preparing for the new season
How to dress a child in the fall? It seems that the time has not yet come to ask this question. But this is not at all the case: half of the warm sunny days have passed, and autumn is just around the corner. Let's pick up a wardrobe for the baby today, because you need to think about the future in advance.
In the autumn there are three types of weather conditions, starting from which you need to pick up clothes for the peanut. It is important to remember that too warm clothes "just in case" is not an option. During the walk, the children run, jump, respectively, sweat and instantly freeze in the cold. By the way, all about the weather knows our friendly portal Meteoprog.ua. Ask him how to dress the baby this weekend.
Read also:Preventing Colds in Children
How to dress a child in the fall to make him comfortable?
Warm and rainy weather
The sun is still shining on the street, but autumn reminds of itself with a drizzling rain, and sometimes with real showers. And now it becomes the main task - not to get wet.
Rubber boots are irreplaceable in such weather, but they have one minus: the legs do not breathe in them. In the puddles, of course, you can jump as much as you like, but the sweaty children's legs can easily catch a cold. Therefore, before walking, wear socks with good absorbency under your boots, for example, thick socks made of cotton.
Another autumn trouble - the wind, which could well spoil the walk. Therefore, going out on a sweaterit is worth wearing a waterproof and windproof windbreaker. It will protect the baby from wind and overheating.
Do not interfere andwaterproof trousersdressed over regular pants. They will allow the karapuza even to ride down the hill, despite the fact that it is wet. In addition, they can be easily removed after the playground. And then the baby goes for a walk clean and dry.
Read also:How to choose demi-season shoes for a child?
Cold and rainy weather
When the "Indian summer" ends and the autumn will cease to be warm and affectionate, it will become gloomy and cold outside. How to dress a child in the fall in this weather? If in the first weeks the main problem is the water outside, then with the arrival of cold weather the wet dampness that crawls under your clothes can make the walk extremely unpleasant.
So in this weatherpay particular attention to the linen of karapuz. To keep your baby warm, wear a tight-fitting long-sleeved T-shirt and panty hoses under normal clothes. Outerwear should still be waterproof and windproof.
Read also:Schedule walks with the child: adhere to the regime
Cold and dry weather
When a cold and rainy autumn takes over the reins of government, very few people decide to go for a walk. But here is a dry, albeit cold, clear day - a very good time to get a breath of fresh and not yet frosty air.
It is best to remember in such daysuse of multi-layer clothing. Wear a child, for example, a turtleneck, a warm sweater, and on top - not a very warm jacket. Let the legs be dressed in pantyhose, trousers and panties. This set of clothes warms better than cotton pants or winter overalls with a heater.
And remember: childhood is a magical time in which there are no gloomy days, shrill cold winds or unpleasant rain. The child loves to play outside in any weather. Therefore, your task is to provide him with comfort so that he can enjoy life without thinking about the weather.
Related news
How to dress a child in autumn: preparing for the new season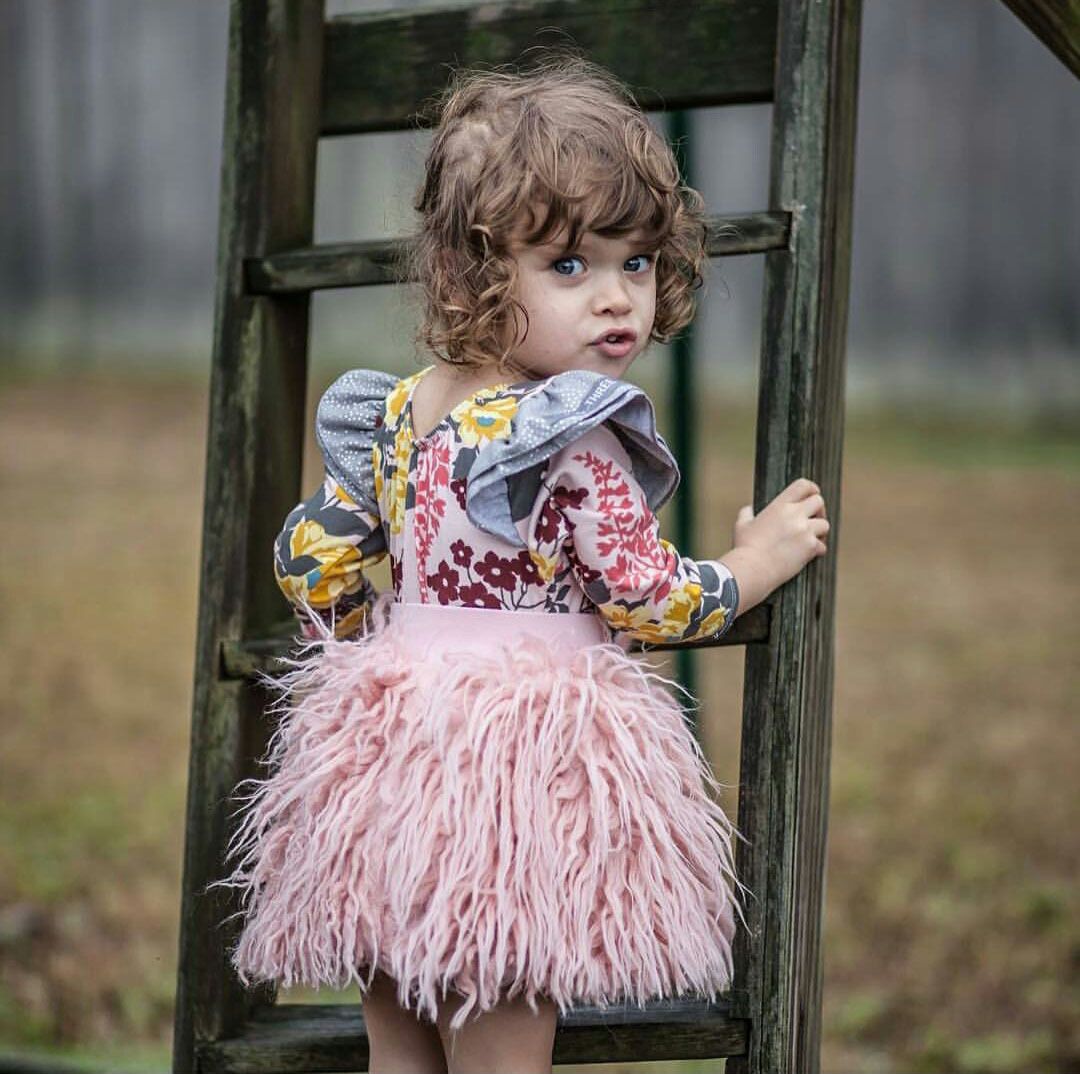 How to dress a child in autumn: preparing for the new season
How to dress a child in autumn: preparing for the new season
How to dress a child in autumn: preparing for the new season
How to dress a child in autumn: preparing for the new season