GPON Rostelecom technology: photo and description, connection features, reviews
Today, providing access to the Internet using GPON technology is one of the most advanced connection methods, since, unlike many others, it allows you to get the highest Internet connection speeds, and modern fiber-optic lines are high-tech and reliable, which allows uninterrupted communication. Unfortunately, not many providers in Russia connect using this technology. One of the leading Internet providers for GPON is Rostelecom. In this article we will look at the key features of connecting equipment through an optical line.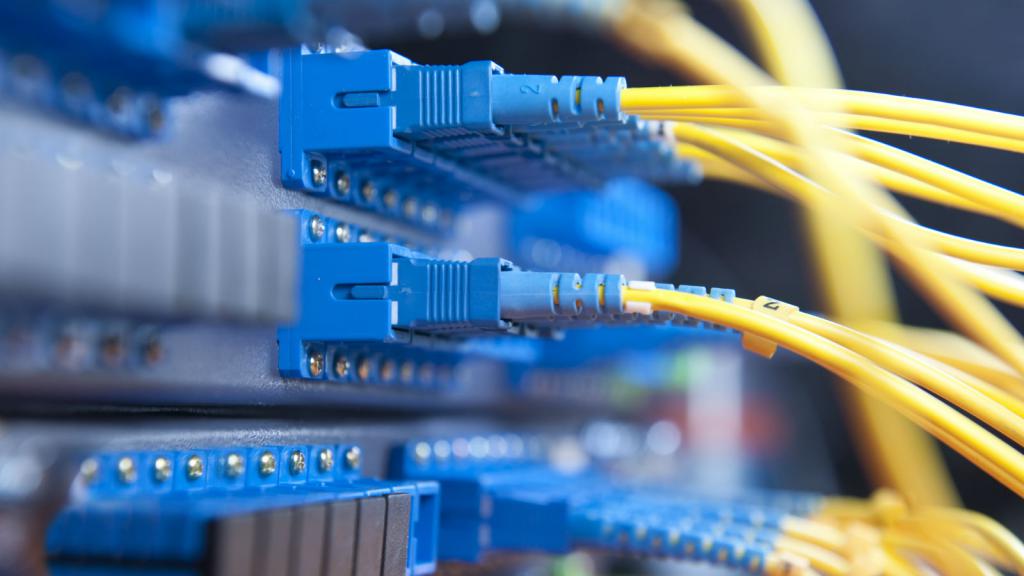 GPON Technology at a Glance
GPON is a technology that allows access to services: Internet, VOIP-telephony and digital television through an optical line. All these services are connected using a single optical cable, which is connected directly to the apartment.
When connected via GPON, the following network equipment is used: OLT (optical linear terminal), which is installed at the stations of the provider and ONT (network terminal, which is installed in the apartment of the subscriber).
The optical cable in the apartment is one, and all communications inside the premises are carried out by connecting subscriber devices (Wi-Fi routers, computers, set-top boxes, telephone sets) by means of network cables to the ONT itself.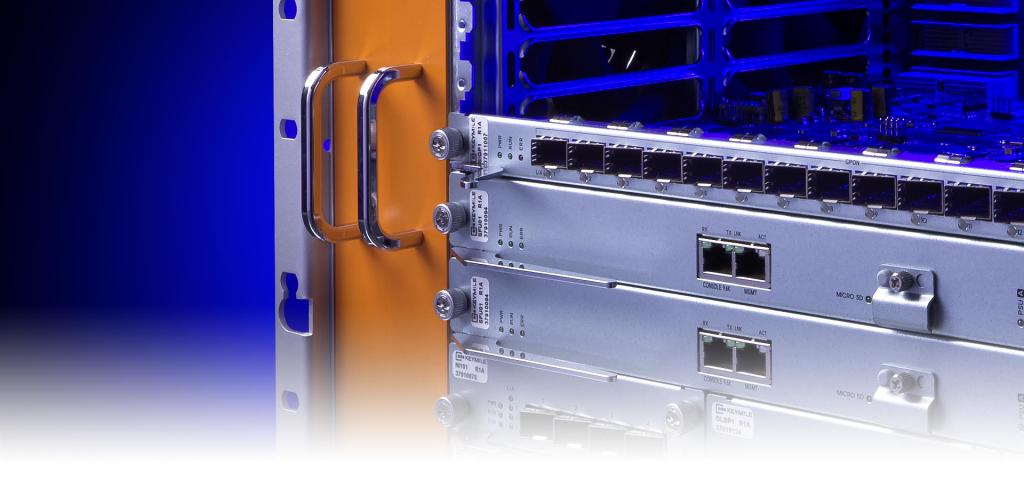 Pros and cons of GPON technology
Of the benefits, the following can be noted:
One wire in the apartment is convenient. GPON routers from Rostelecom support the ability to connect all devices without inconvenience when building a network inside an apartment.
Internet connection speed is much higher than with most other technologies.
Network operation does not depend on weather conditions.
High quality digital television and telephony.
The use of modern ONT models reduces the number of devices connected at the same time, as it supports wireless networking.
But the disadvantages of this technology are also present:
Optical fiber is quite fragile, it is easy to damage during repair or careless handling.
If alarm, telephony or other important services are connected, it is better to attend to the uninterruptible power supply for the terminal.
The possibilities of conducting optics in old houses and the private sector are limited.
Optical terminals are not commercially available, therefore, for example, in the event of a breakdown, the GPON ONT from Rostelecom cannot be replaced by itself. However, the provider has a technical service that is engaged in the repair and replacement of old equipment.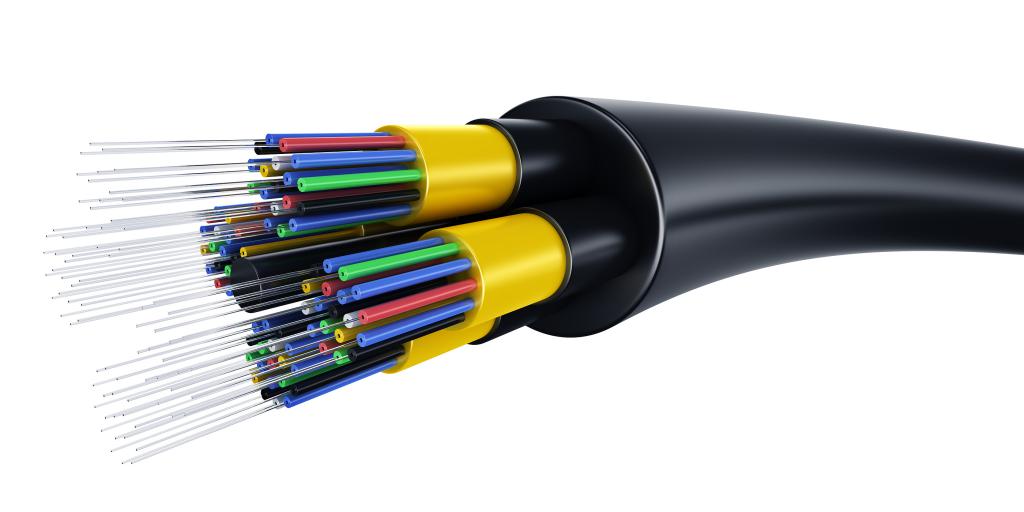 Rostelecom and optical lines
Connection via GPON from Rostelecom is the most common situation in Russia, since other providers are not actively developing in this area.
Now the connection via the optical line has become available in almost all major cities, regional centers are actively connected, the modernization of networks reaches even remote settlements and small villages.
This is a very young technology, watching how it develops, you can see serious prospects, the coverage of connected territories is increasing constantly.
The state of the optical networks is at a high level, as this is a new technology, and as part of the GPON connection, Rostelecom uses high-quality equipment that has passed international certification.
A few words about optical terminals
Since the optical terminal or ONT (Optical Network Terminal) is the main network equipment used when connecting the Internet via GPON from Rostelecom, we will consider these devices in more detail.
So, the optical terminal is the network equipment that connects the cable entering the apartment from the outside. It is equipped with several LAN ports, an input for an optical fiber, and in some cases an integrated Wi-Fi module and antennas. It is most convenient to place the ONT near the entrance to the apartment and not to leave a long cable leading to it, since optics are very easy to damage, and its replacement is a very laborious process.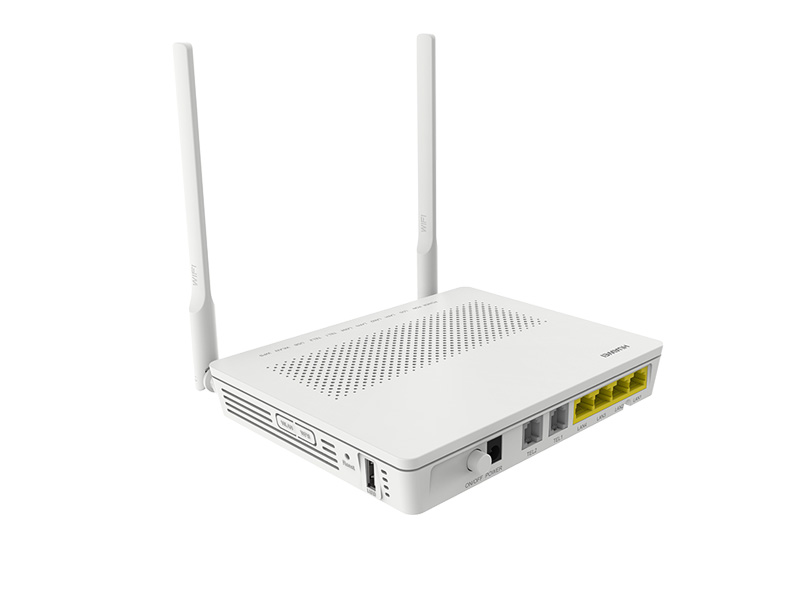 Models GPON terminals from Rostelecom
Optical terminals of the following manufacturers are used:
Huawei;
ZTE;
Atron;
Sagemcom;
Sercomm.
Some GPON terminals from Rostelecom are equipped with a Wi-Fi router function, while others function as PON sockets with two or four ports, then an additional router will be required to connect via a wireless network.
These models are well proven in use, the range of connected devices is constantly expanding, introducing new features. For example, the ONT, which can work with a range of wireless networks of 5 HGz, has recently been commissioned. For example, one of the devices that support this feature from Rostelecom is GPON ONT RV6699.
There are different opinions, which is better: use ONT with a built-in Wi-Fi module or connect a separate router. ONT, which are provided by Rostelecom, meet most user requirements, coverage is sufficient for most apartments, but the speed over the wireless network usually reaches average values. If you have increased requirements for working over a wireless network, a very large number of devices or a large apartment is stably connected, it makes sense to purchase a more powerful router.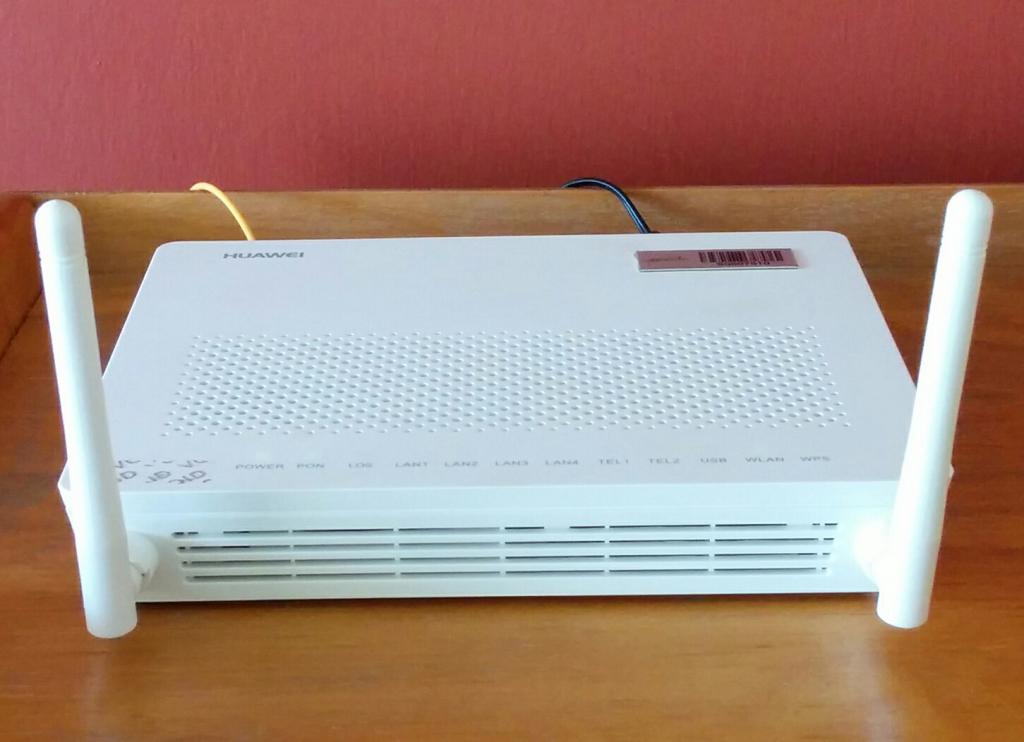 How to set up equipment when connected via GPON?
GPON settings in Rostelecom are not made by the user, only the ability to configure the wireless network on some terminals is available. Administrative rights to access ONT are absent due to the specifics of equipment operation.
Most often, individual services are tied to a specific port on the optical terminal, and it is usually not possible to change this, only in some cases this is done through technical support. What can a user customize?
You can configure a Wi-Fi network, change the name and password of the network, channel and other parameters.
If more flexible configuration is required, then it is better to connect your router and configure all the necessary parameters. In the technical support of the provider, the ONT will work accordingly so that it acts as a bridge for transmitting the signal, and the Internet session will be served by the router via a PPPoE connection. In this case, the restrictions imposed on the ONT setting will not apply.
When connecting additional devices (phones, set-top boxes, security alarms), the ONT setting is made by the provider. To do this, at the time of connection, a call is made to the appropriate technical support department. This is usually done directly by the specialist in charge of the connections.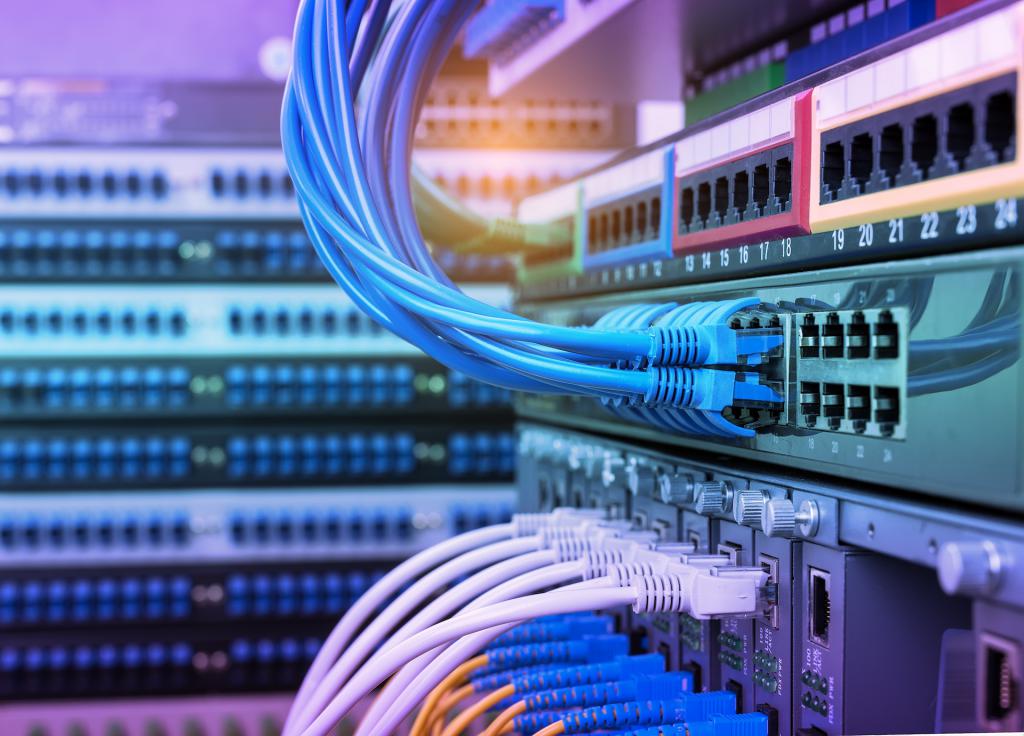 What do users think?
Analysis of reviews of GPON technology from Rostelecom showswhat basically users allocate the ability to connect via the optical line as more reliable and convenient compared to other connection technologies.
As advantages, subscribers note the connection speed, which is significantly higher than, for example, ADSL. Uninterrupted operation, regardless of weather conditions, is highly appreciated by residents of the regions, where frequent winds and thunderstorms cause major communication problems.
Many residents of areas with new buildings, as well as suburbs and remote areas, clarify that connecting to this technology for them in a higher priority than the rest.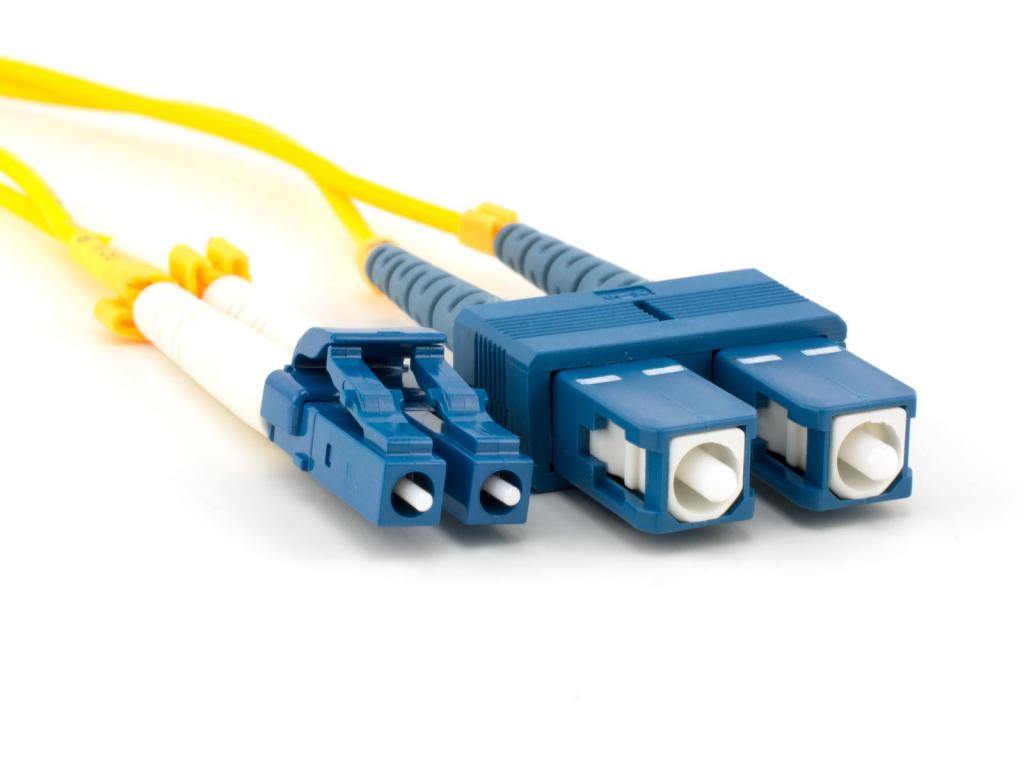 Let's sum up
So, broadband Internet access using GPON technology has firmly entered our daily lives, although it has appeared relatively recently. Connection using this technology is quite reliable and user-friendly, allows receiving a large number of services and ensures their high-quality provision.
Unfortunately, there are regions where the connection via GPON is still quite problematic due to the peculiarities of the construction of highways, as well as due to problems with the availability of settlements, which makes it difficult to build an optical network.But analyzing how the boundaries of connecting with this technology have expanded over the past few years, soon there will probably be many more cities connected.
Related news
GPON Rostelecom technology: photos and descriptions, connection features, reviews image, picture