First Kiev Maidan
The first Kiev Maidan happened long ago. A very long time - almost a thousand years ago, in 1068. It all started with the fact that the Polotsk prince, who was actually older by age and law, was the oldest, but due to family layouts he had no relation to the city of Kiev, as he ruled in Polotsk, the city of his great-grandmother Rogneda, faced with three uncles , sons of Yaroslav the Wise: Izyaslav, Svyatoslav and Vsevolod.
A direct military clash ended in nothing. In the battle on Nemiga, the uncles won, but the victory turned out to be Pyrrhic and it was decided to negotiate, because the Polotsk army, although it had suffered a formal defeat, nakostylylyal princes who kept the main route of the path "from the Varangians to the Greeks" from the heart.
It was decided to negotiate peculiar. As it often happened in history, especially the medieval one, the Polotsk prince, whose name was Vseslav the Wizard, promised that the negotiations would be negotiations. In fact, the uncles banally deceived his nephew. And they were not just deceived, but were kissed by the cross (that is, they gave an inviolable oath according to the Christian rules) that they would not cause harm.They kept their oath, but in a peculiar way - they did not kill them, they just grabbed them and threw them into a cut.
And then, a year later, the first Kiev Maidan happened. Three brothers could not fight off Polovtsy who appeared in the steppes. In one battle, they were defeated, in the second campaign they were going somehow not very quickly. Then met Maidan, which was then called, as well as in all Russia veche. And the princes showed the path is clear. But Vseslav was removed from the log and was told that now he is not only the Polotsk prince, but also the grand prince of Kiev.
The prince in Kiev, Vseslav the Wizard, will stay only seven months, after which Izyaslav, who had been the prince of Kiev before, would come to the city with a "limited contingent" of Polish troops. Vseslav wisely chooses to retire to his native Polotsk, and then for Kiev, a war will develop between the brothers, as it turns out that Svyatoslav and Vsevolod do not agree with the Polish alliance of their elder brother. But it will be another story.
Related news
First Kiev Maidan
First Kiev Maidan
First Kiev Maidan
First Kiev Maidan
First Kiev Maidan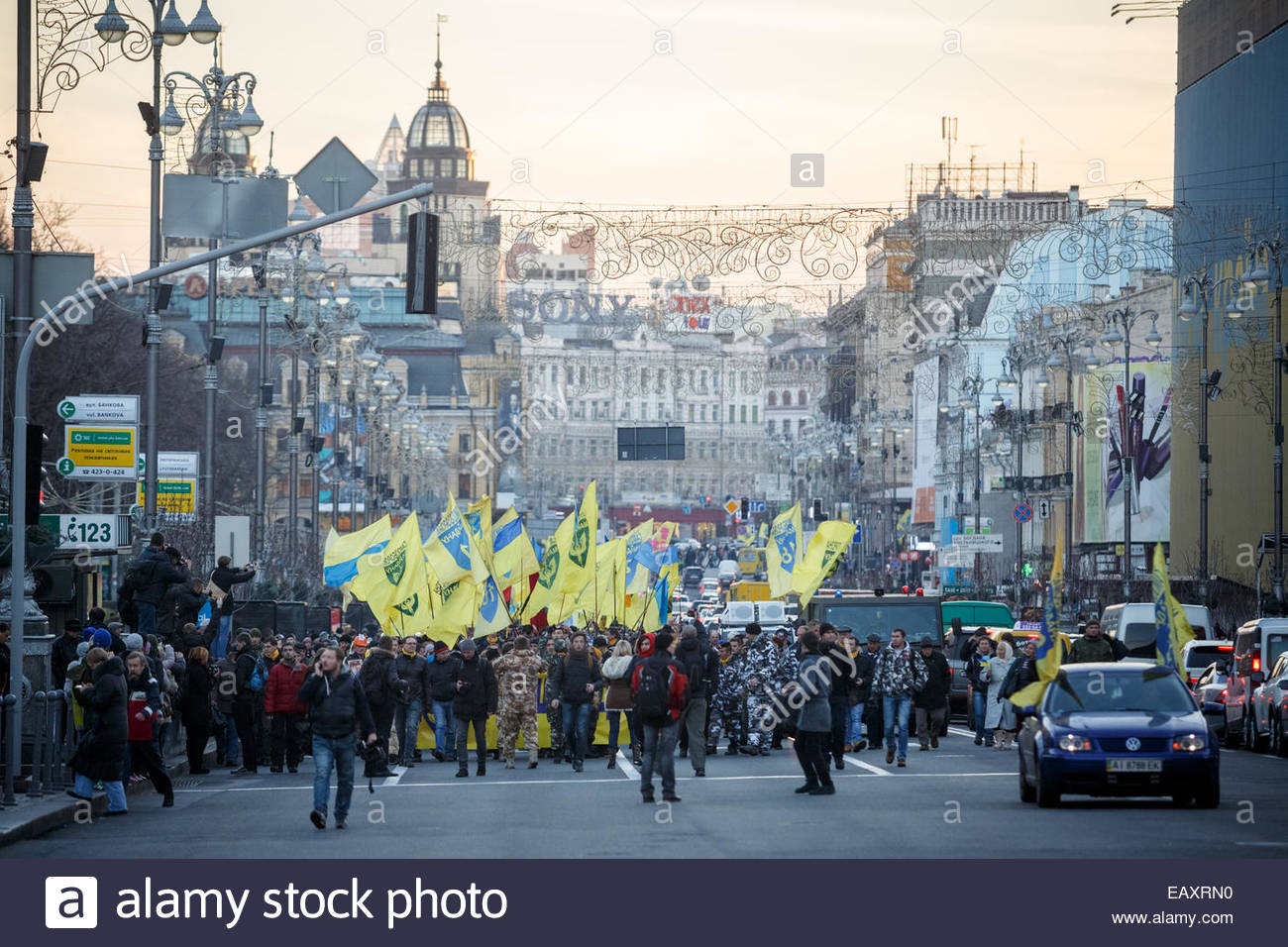 First Kiev Maidan
First Kiev Maidan
First Kiev Maidan
First Kiev Maidan
First Kiev Maidan
First Kiev Maidan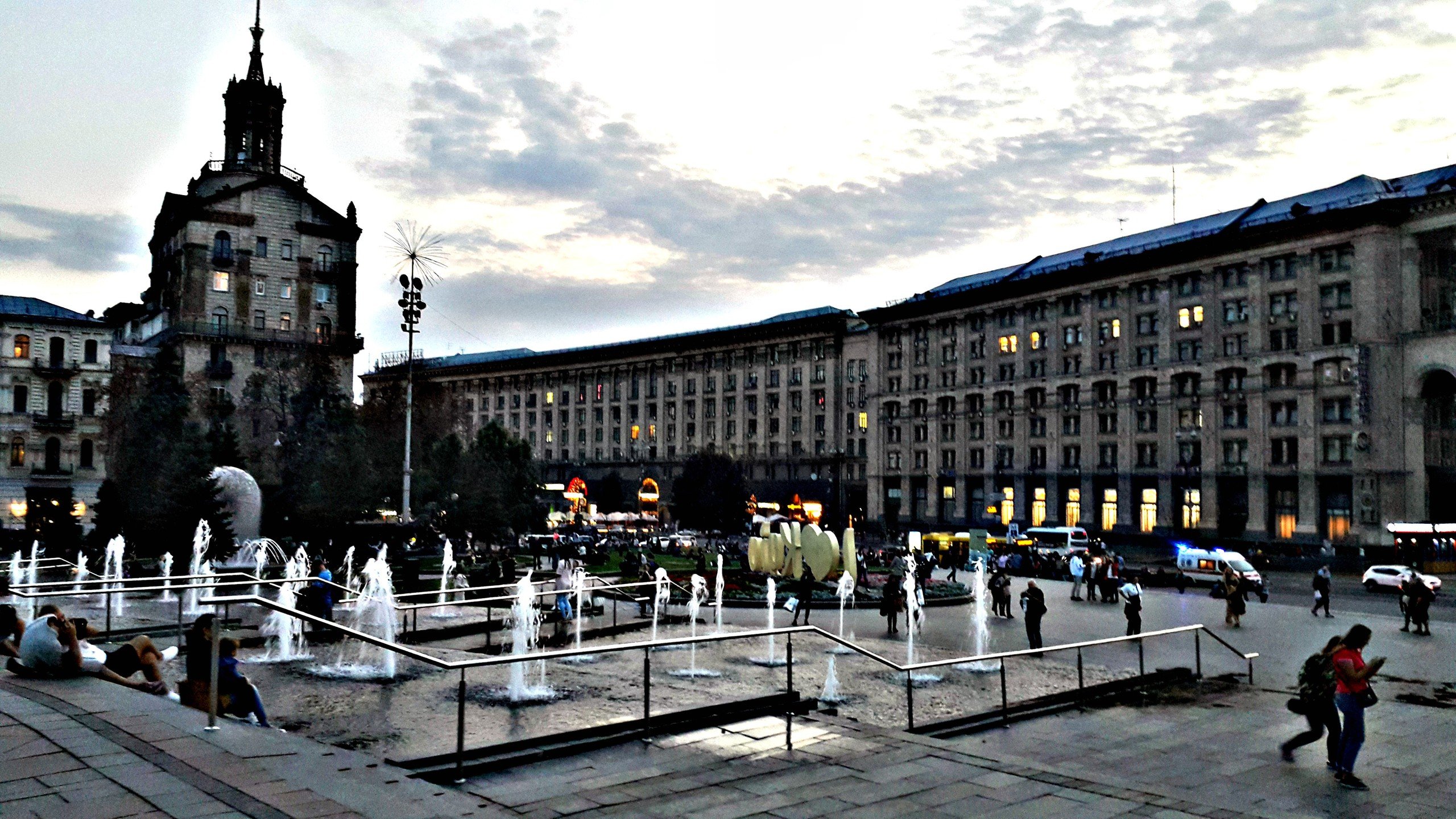 First Kiev Maidan
First Kiev Maidan
First Kiev Maidan
First Kiev Maidan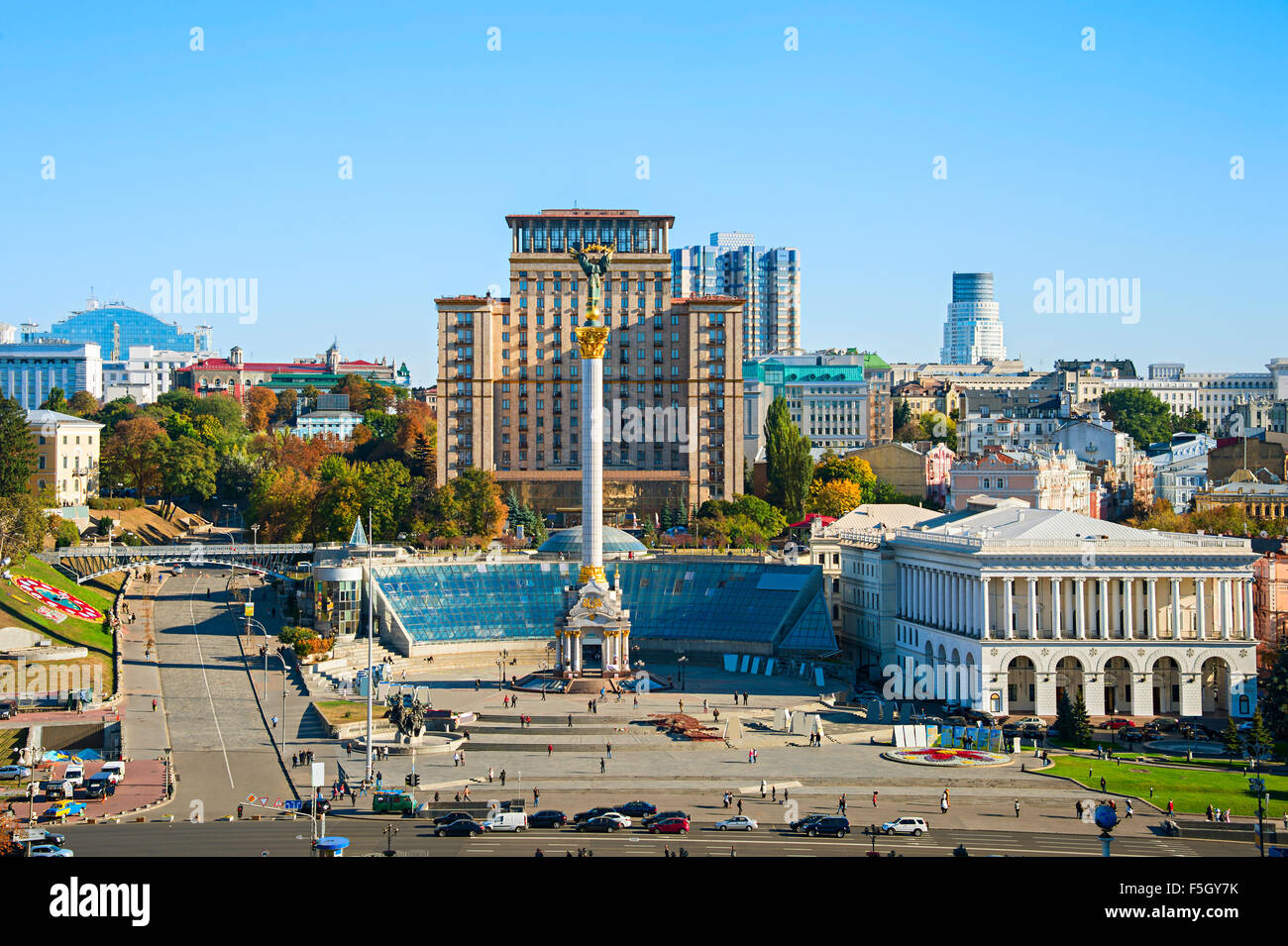 First Kiev Maidan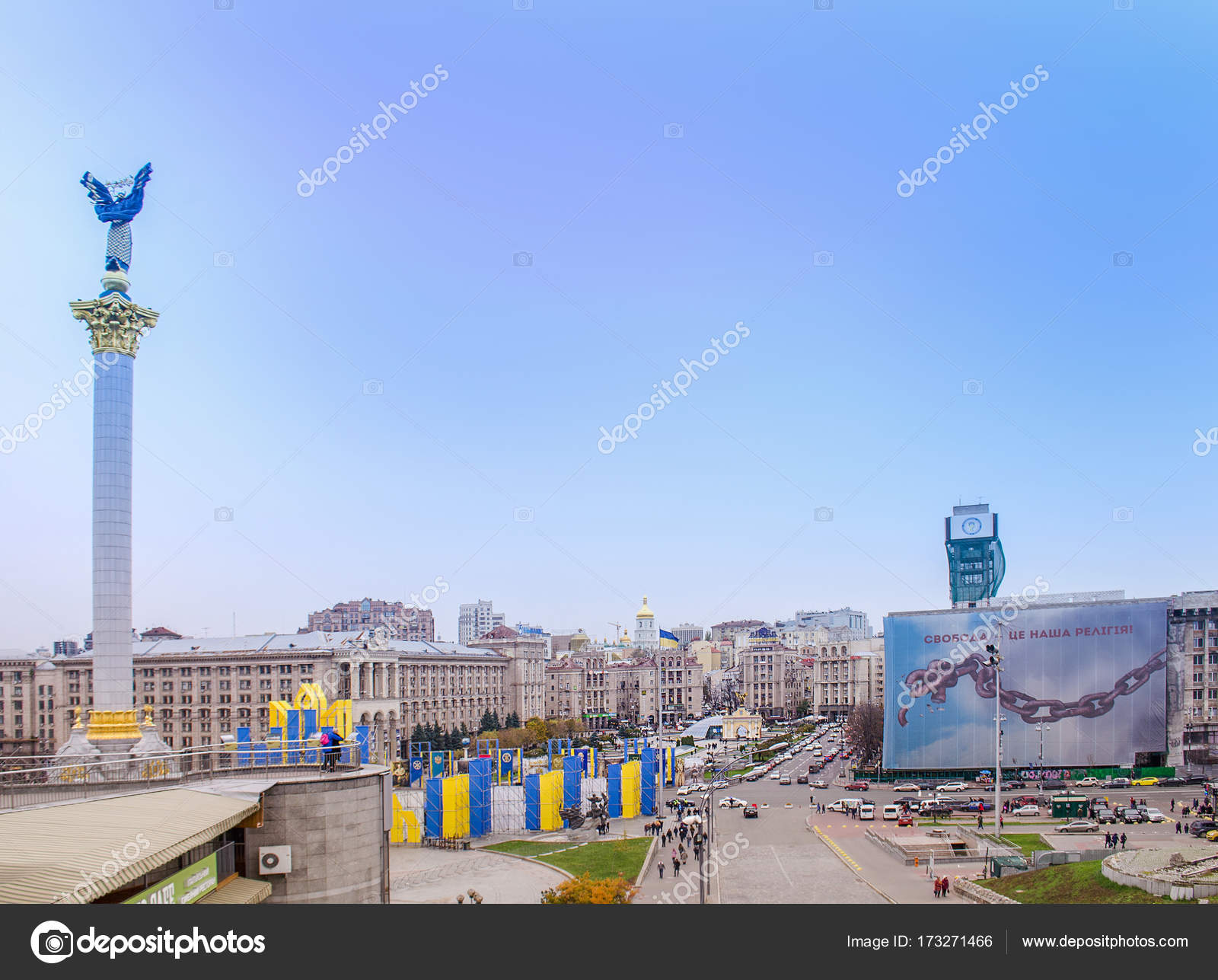 First Kiev Maidan
First Kiev Maidan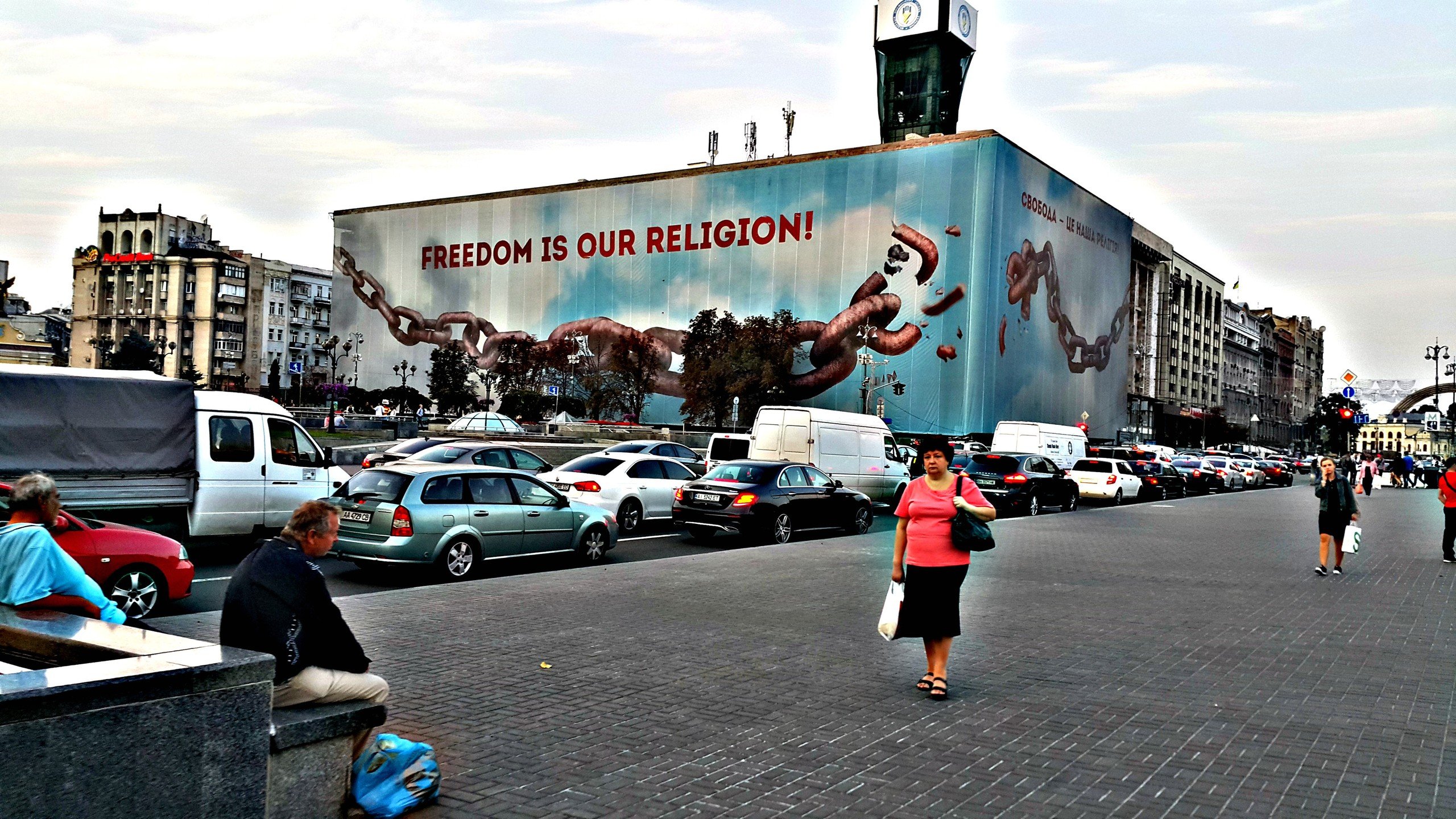 First Kiev Maidan
First Kiev Maidan
First Kiev Maidan
First Kiev Maidan
First Kiev Maidan
First Kiev Maidan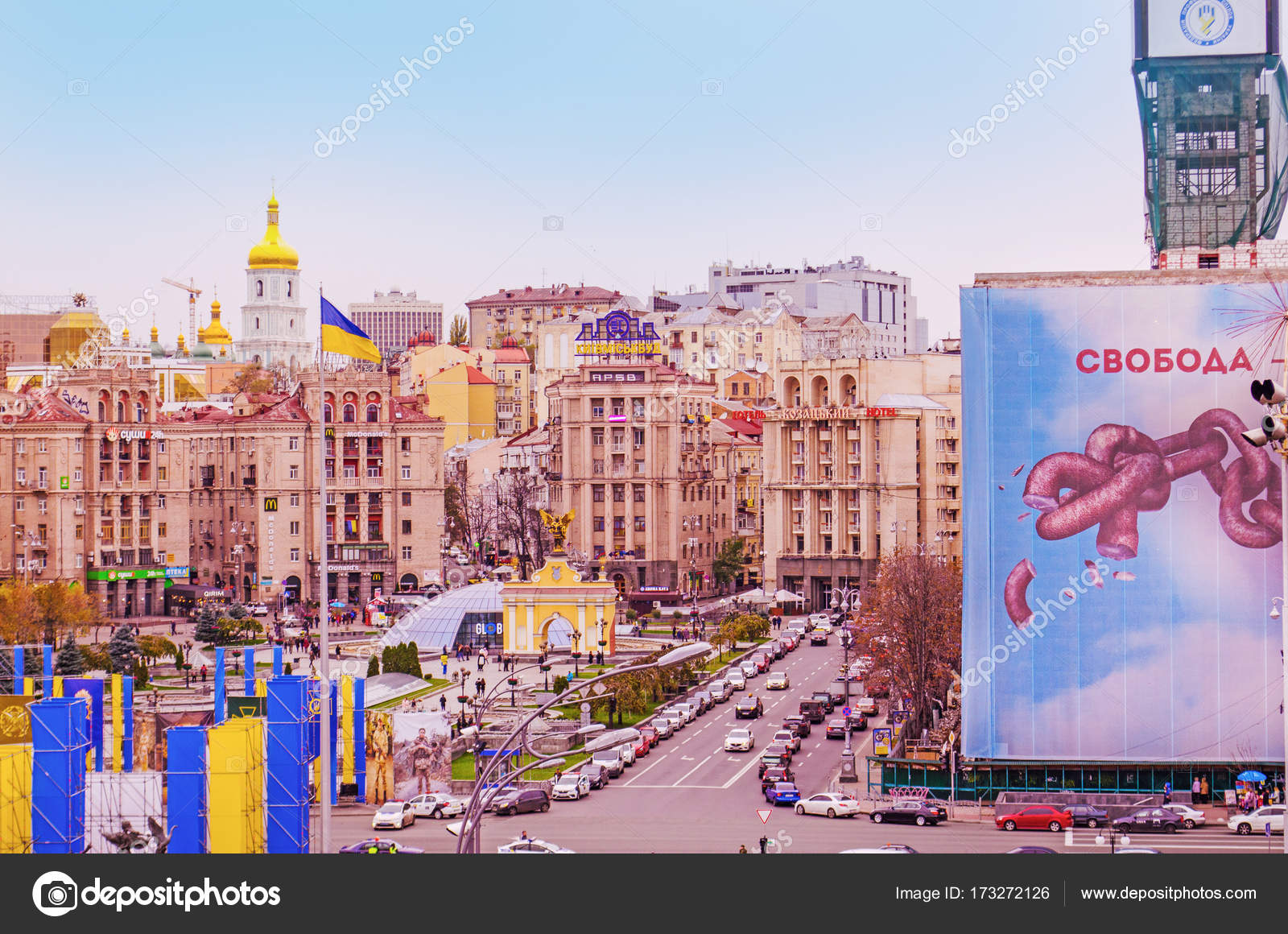 First Kiev Maidan