Did the British find the grave of Jack the Ripper?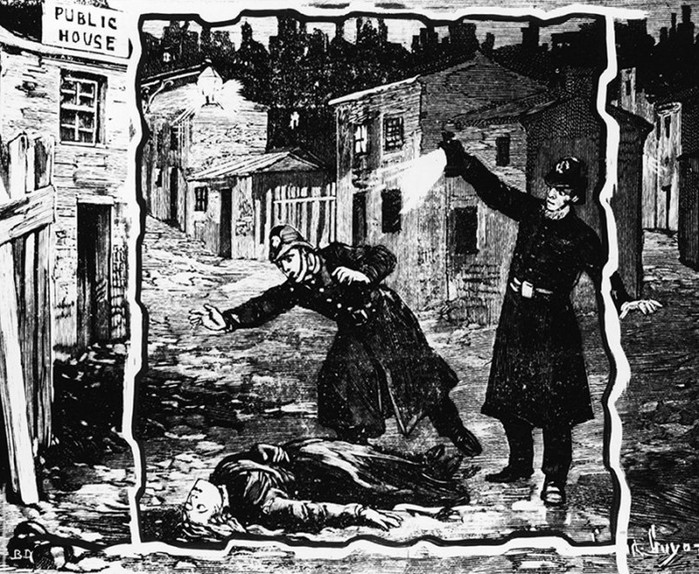 Police work at the crime scene, where one of the victims of Jack the Ripper was discovered.
After 26 years of painstaking research, Briton David Bullock found the grave of an alleged London serial maniac. She is in the Noonhead Cemetery.
(The identity of Jack the Ripper, who was operating in London at the end of the 19th century, has not yet been disclosed, so the headline of the news does not correspond to reality.)
41-year-old David Bullock from adolescence engaged in establishing the identity of the London maniac. Bullock described his research in the book The Man Who Would Be Jack (The Man Who Could Be Jack).
Bullock suggests that Thomas Katbush was wielding under the pseudonym of Jack the Ripper. It is this suspect that fits many criteria. "At that time, Katbush worked in Whitechapel and knew the area like the back of his hand, he hated prostitutes, and was also obsessed with surgery and anatomy," said Bullock.In 1891, Katbush was arrested for attacking two women, and the series of murders ceased.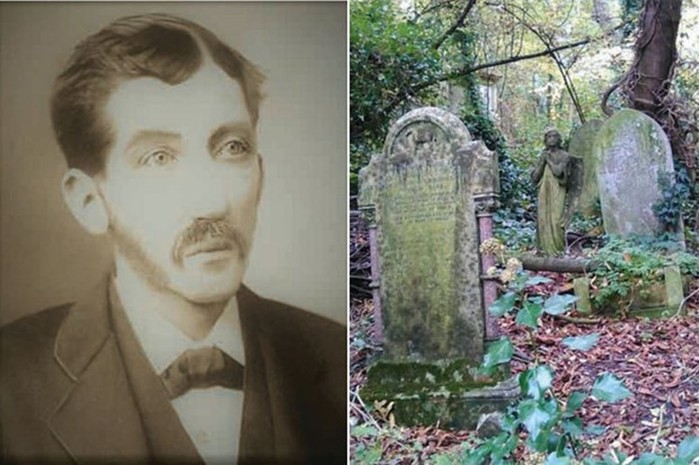 David Bullock studied the documents in the mental hospital of Broadmoor, where Katbush died. He managed to establish that Katbush was buried in the Noonhead cemetery. His family also rests there. "It was said that he died in Broadmur, but, judging by the documents, he was not buried there. I found his grave after finding out where other members of his family were buried, "said Bullock.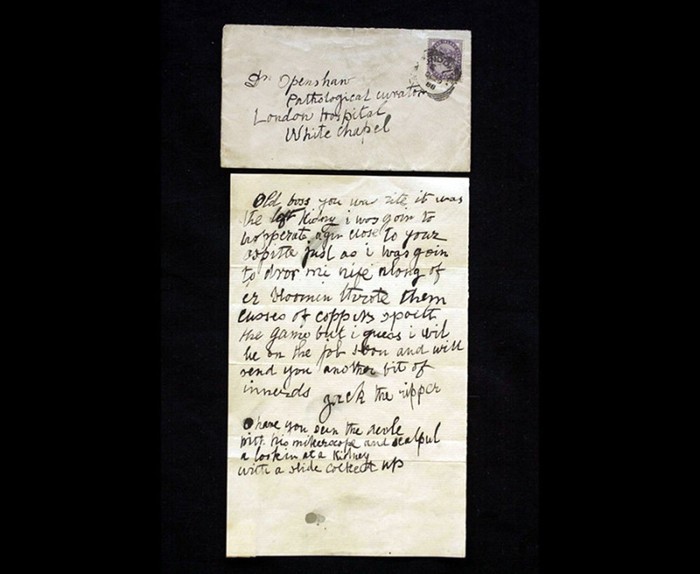 A letter written by a man who introduced himself as Jack the Ripper.
The identity of Jack the Ripper, who was operating in London at the end of the XIX century, has not yet been disclosed. The nickname "Jack the Ripper" was borrowed from a letter sent to the Central News Agency, the author of which claimed responsibility for the killings. Maniac is credited with at least five victims, they were all local prostitutes. There were more than a hundred suspects, including butchers, workers from slaughterhouses, surgeons and other doctors who, according to the police, were able to perform such precise, surgically adjusted actions with corpses, but the perpetrator was not found and arrested.A century after all these terrible murders, those events give food to journalists, writers and directors. Jack the Ripper remains the most famous serial killer, despite the fact that many other murderers have long outdone him by the number of victims.
Related news
Briton found the grave of Jack the Ripper image, picture