"And the Earth will turn into a flaming ball": Stephen Hawking predicted the death of mankind
British scientist Stephen Hawking came up with yet another "cheerful" apocalyptic theory, stating that humanity would die around the year 2600, after the Earth turned into a "flaming fireball." Salvation, according to the physicist, is to be found on other planets.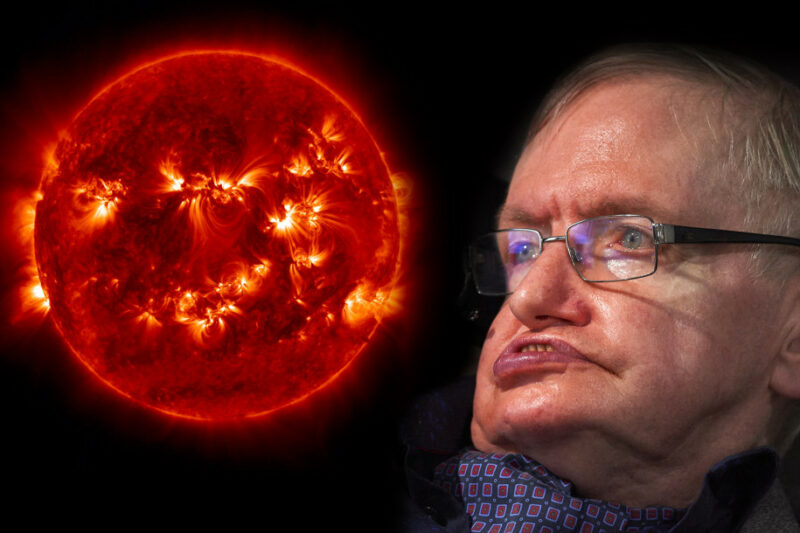 Source: Metro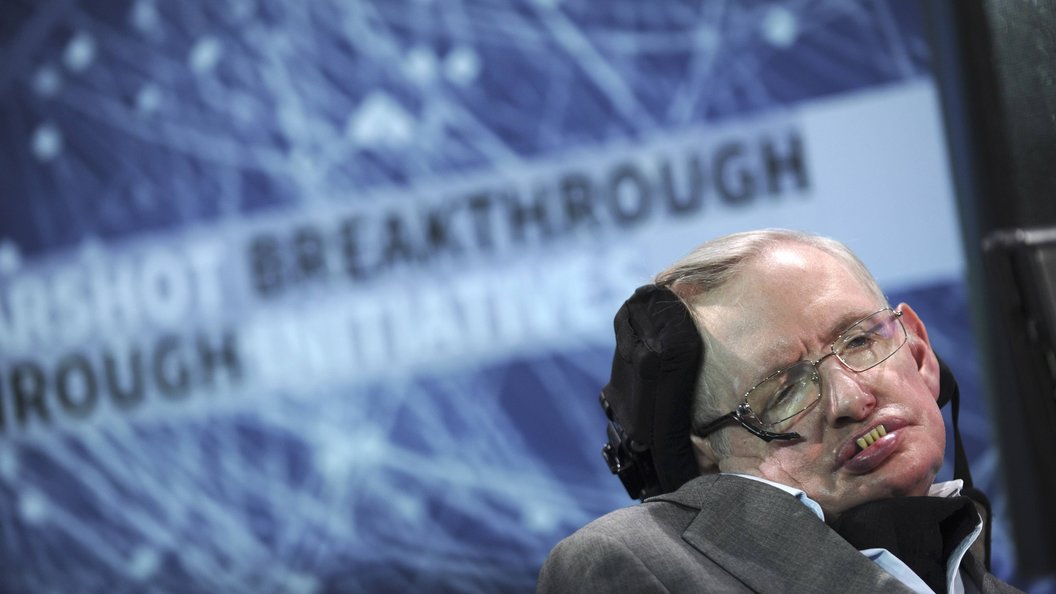 During a video talk at the Tencent WE summit in Beijing, British scientist Stephen Hawking said that humanity could be destroyed in the next five centuries.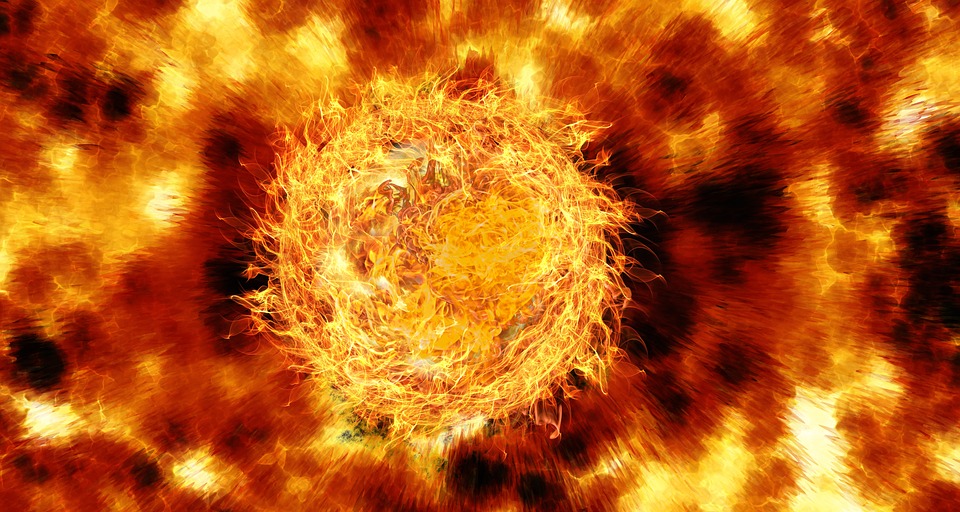 The cause of the catastrophe on Earth, as the scientist believes, may be the overpopulation of the planet and the increase in energy consumption, which, in turn, will lead to a global catastrophe no later than 2600. The British physicist sees salvation in moving to another planet, where there will be life and all the resources necessary for humanity.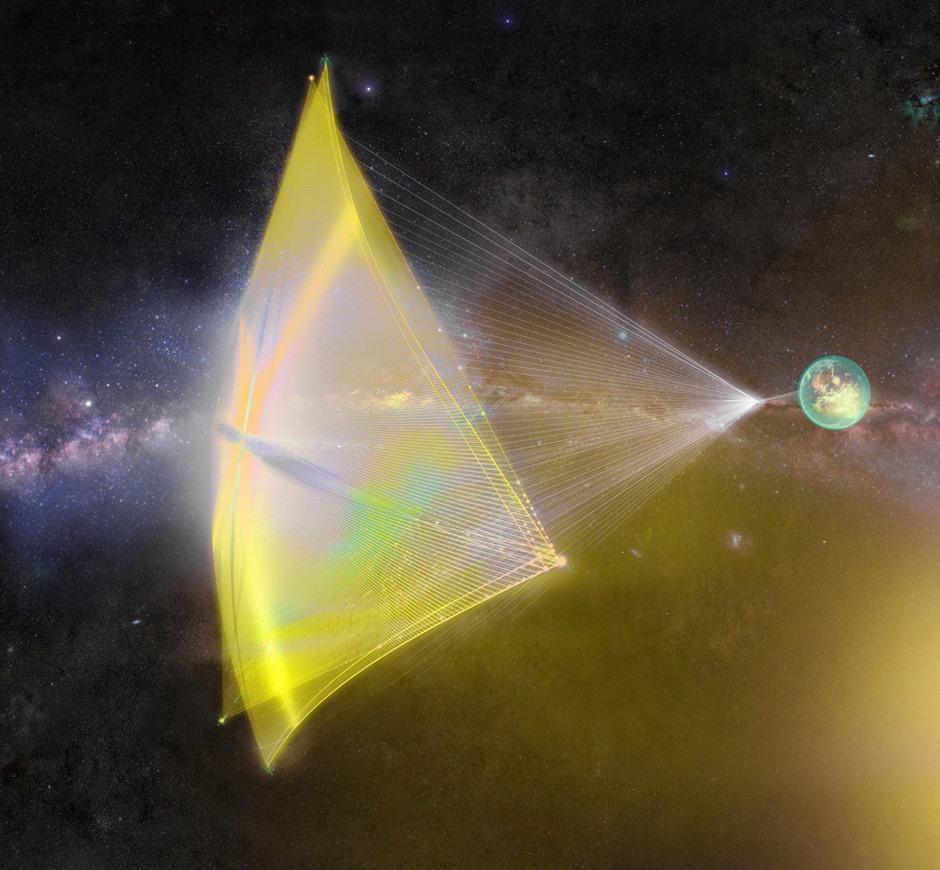 Professor Hawking called on investors to support his Breakthrough Starshot project, involving a trip to Alpha Centauri - the star closest to the Solar System. The scientist believes that a habitable planet can rotate around it.
Breakthrough Starshot is a research and engineering project under the Breakthrough Initiatives program to develop a concept for a fleet of interstellar spacecraft using a light sail called StarChip. This type of spacecraft, according to the authors, will be able to travel to the Alpha Centauri star system, 4.37 light-years distant from Earth, at a speed of up to 20% of the speed of light, which will take about 20 years and another 5 years to notify Land of the successful arrival.
"Humanity must bravely go where no one has ever been if it wants to extend its race for another million years," said the scientist.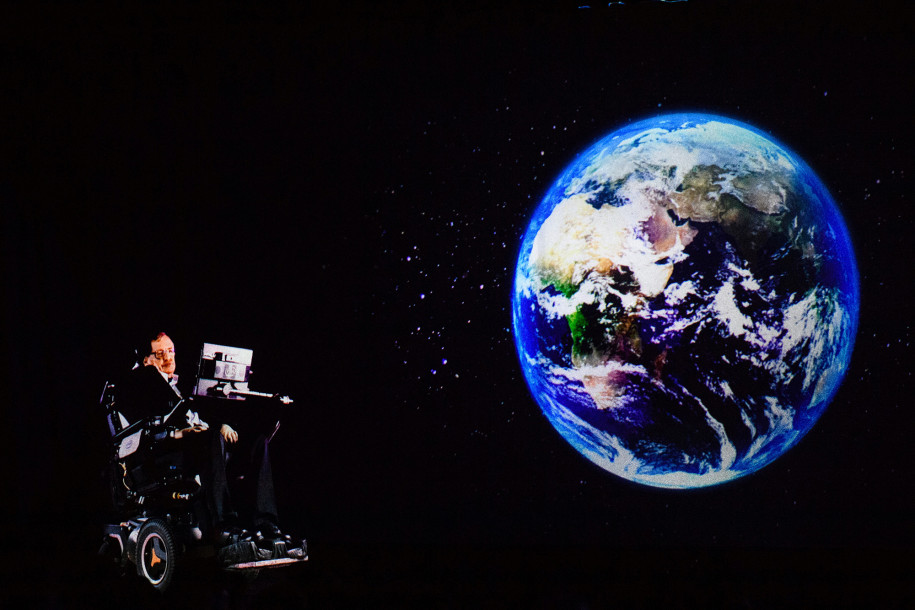 The event was also addressed by the former head of the Ames Research Center Pete Vorden, now the project manager for Breakthrough Starshot. According to him, in the second half of the XXI century, the first photographs of the habitable planet from the orbit of Alpha Centauri can be obtained.
Related news
And the Earth will turn into a flaming ball: Stephen Hawking predicted the death of mankind image, picture, imagery