5 cups of this drink per day - and you are protected from colds and flu!
Autumn has come, and along with this colder, but charming time of the year, so many wonderful things have entered our lives: falling leaves, cozy sweaters, crackling fireplaces and holidays. But, unfortunately, at this time the flu season begins. How to escape from colds and viral infections without resorting to the help of expensive drugs?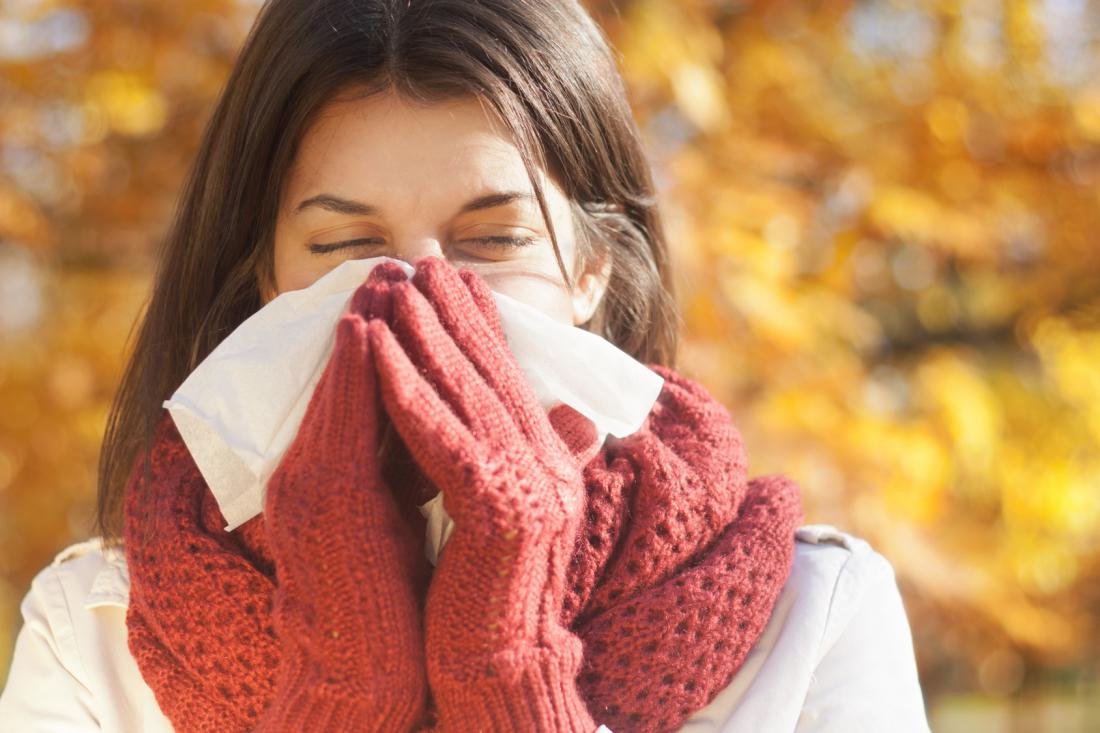 The source of information
The article will not provide advice from specific individuals who have tried this tool on themselves, but genuine results from studies published in Proceedings of the National Academy of Sciences, the leading popular science magazine in the United States.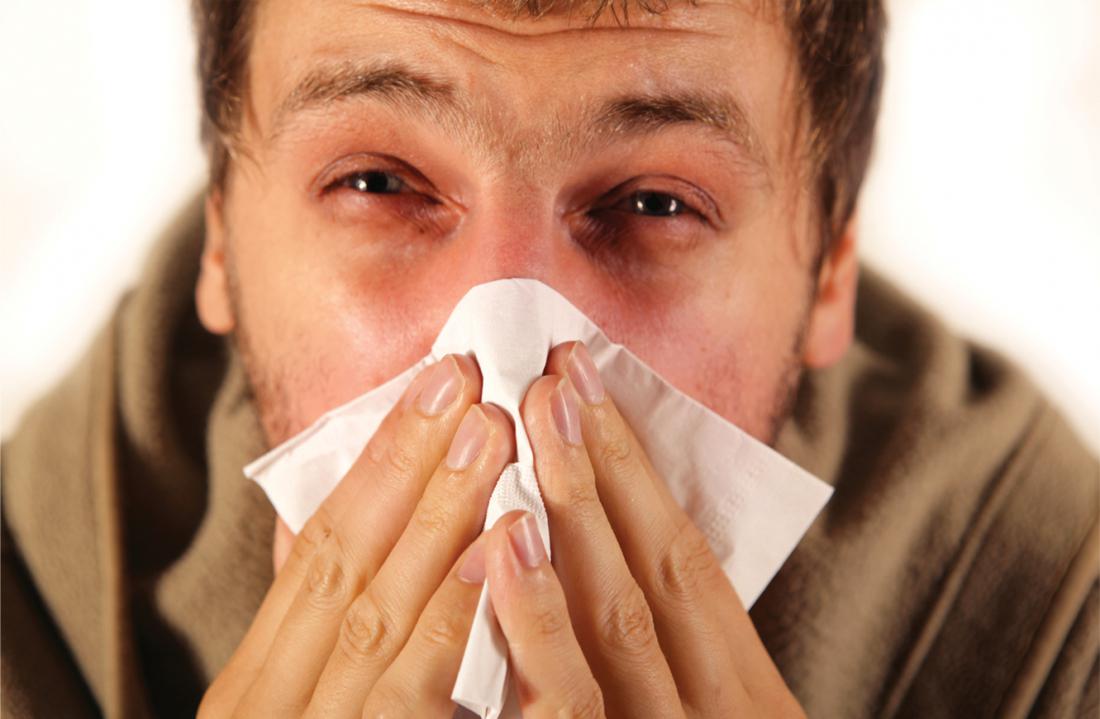 The cold is treacherous. When the body begins to show its first symptoms, such as sneezing or a runny nose, it cannot be ruled out that the chills and fatigue characteristic of the flu will not appear either. Therefore, most people immediately rush to the pharmacy, buying drugs that may not work. But too often, we forget about nature protection to fight the flu.
These conclusions were reached by doctors from Brigham and Womens Hospital (Boston) and Harvard Medical School, testing the most common drink in the world. The University of Florida and the Nutrition Research Institute have also conducted independent research, and we are also ready to acquaint our readers with the results.
Black tea
If you feel the first signs of a cold, you should drink a regular cup of hot black tea. It turns out that by sipping it, you not only soothe yourself by overcoming the autumn depression, but, according to research, you help your body fight the most serious illness of the season.
What should be done to strengthen the immune system and obtain a guaranteed result?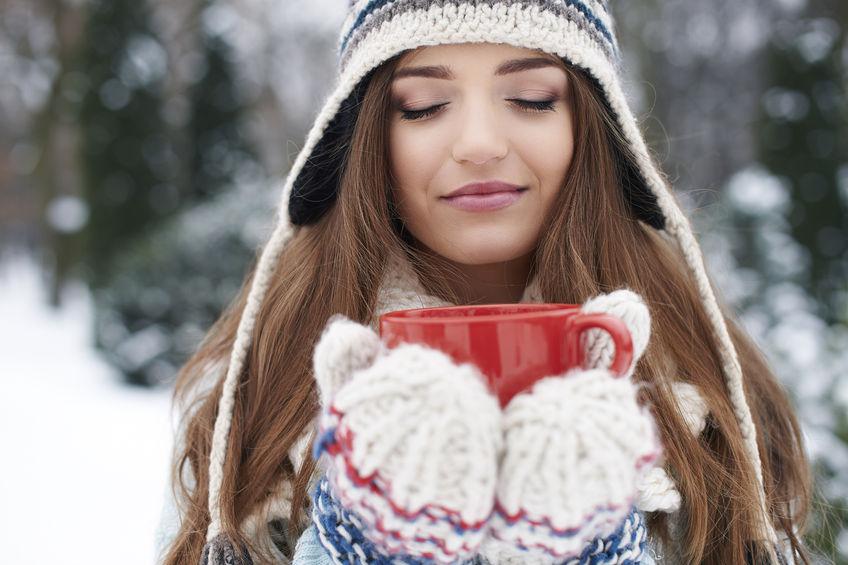 Drink five cups of black tea a day for two weeks. It is in this case that the cells of the immune system will be able to resist cold and a viral infection 10 times stronger.
"We isolated the molecular aspects of this tea component in a test tube, and then checked it on a group of people to make sure it really works," explained Jack F. Bukowski, MD, one of the authors of the study.According to him, the results confirm: five cups of tea a day can enhance the body's defense against disease.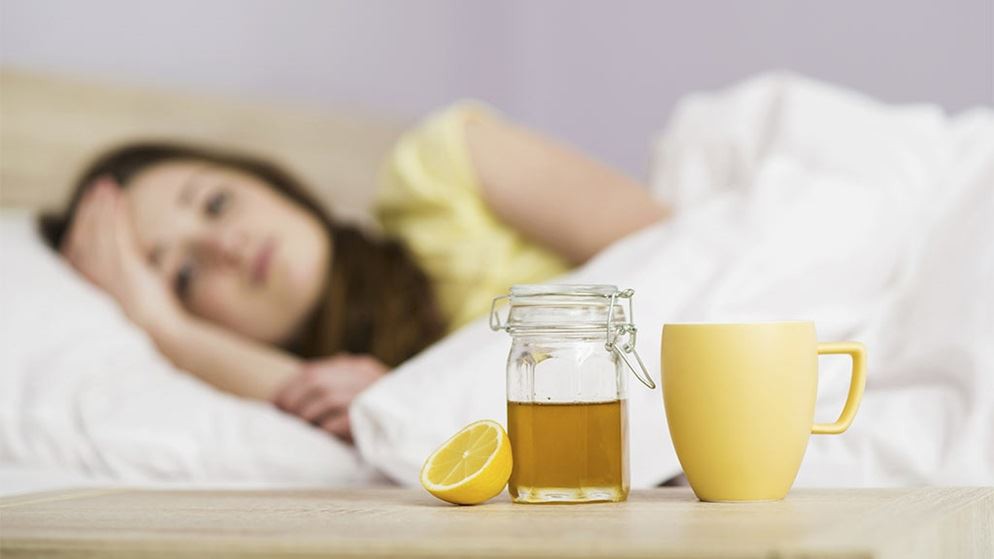 Green tea
Green tea is another drink that deserves attention. Thanks to the antioxidant quercetin, as well as an amino acid called L-theanine. Various studies have shown that the first substance acts as a powerful antiviral agent. Quercetin interferes with the replication of most respiratory viruses. In a study published in the Journal of Medicinal Food, it was discovered that the substance works well in the initial stage of infection.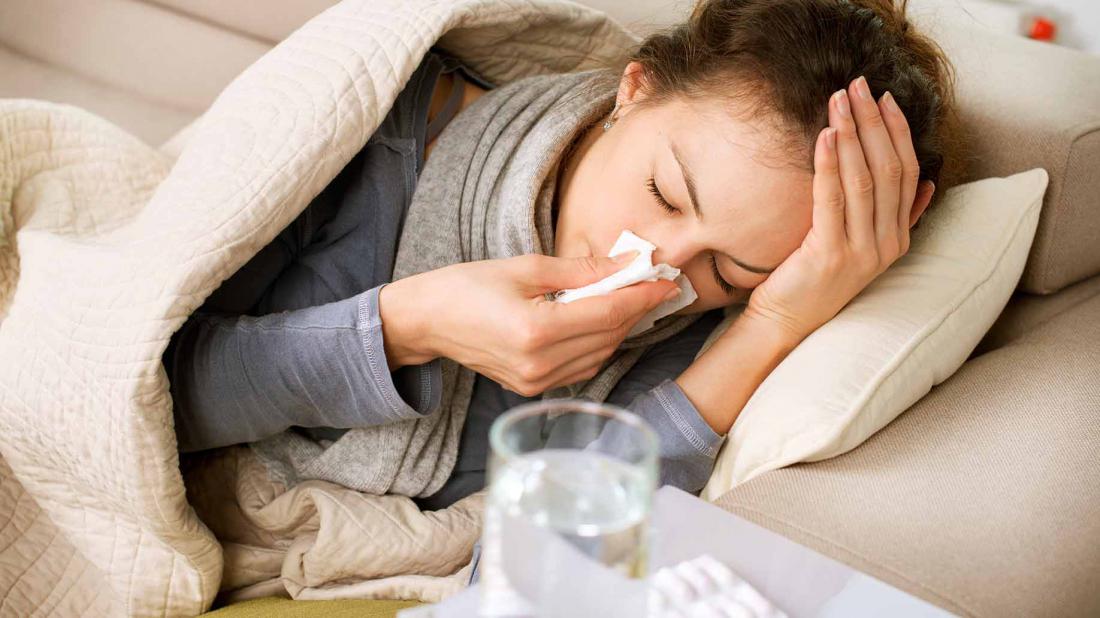 Catechins with L-theanine can stimulate the body's immune system. The results show that green tea can reduce the frequency and duration of cold and flu symptoms.
"With this study, we were able to show that taking a specific combination of caffeine-free polyphenols, standardized to 45 percent EGCg and L-theanine, will increase systemic immunity and prevent cold and flu symptoms in healthy people. This is an important finding, "said study author Susan S. Percival, Ph.D.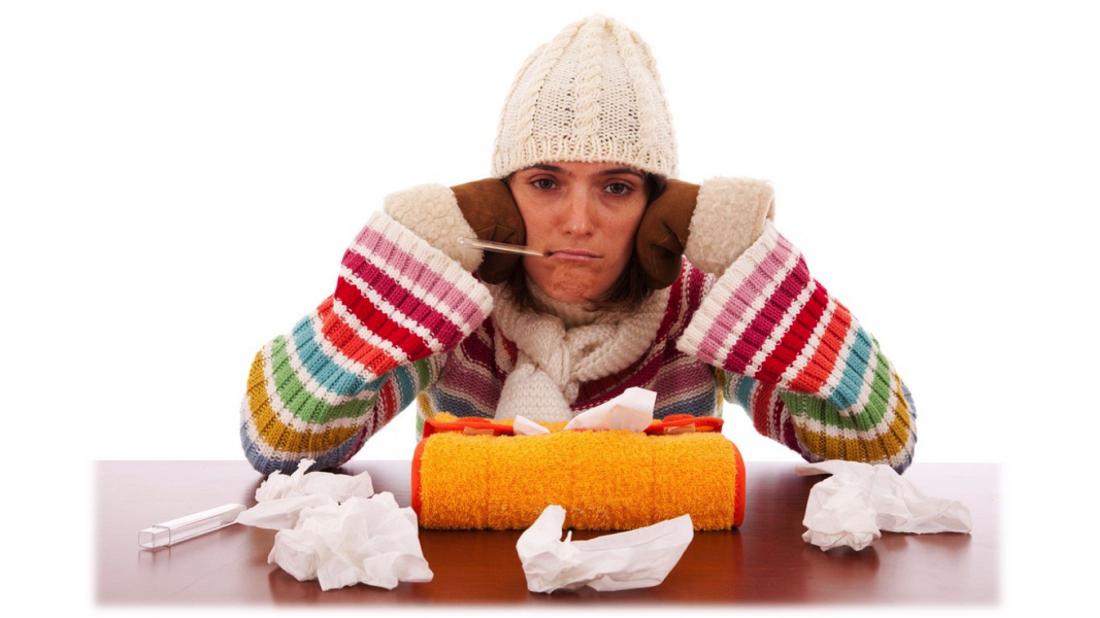 The benefits of tea have long been known, but it is easy to forget that a soothing cup does more than just satisfy nutritional needs.
Related news
5 cups of this drink per day - and you are protected from cold and flu image, picture, imagery